OneLavi.com – a boutique, health, wellness, and beauty website, now offers Venezia 1920's high-quality plant-based skincare products to its customers.
"OneLavi.com understands that consumers no longer want superficial beauty products that cover up skin conditions," said Gianluca Zin, founder of Venezia 1920, based in Venice, Italy. "Today, people want healthy skincare products, not brands that use potentially harsh chemicals."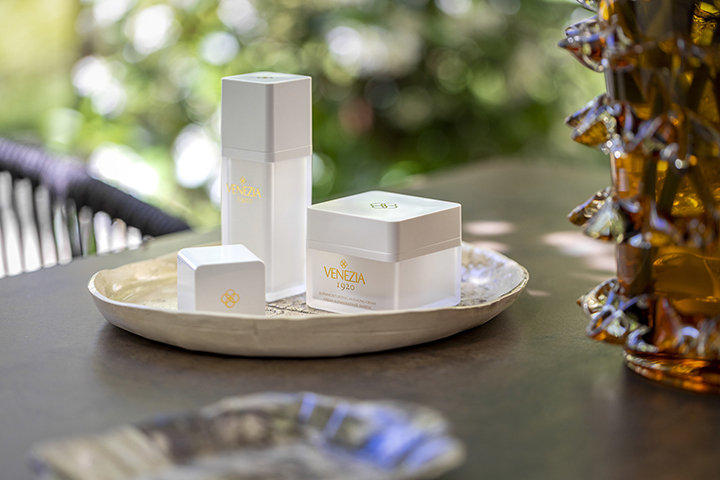 Venezia 1920, a global beauty brand, uses mostly high-grade plant-based ingredients, such as Aloe Vera, Macadamia Oil, Ceramides, Chamomile Essential Oil, Pomegranate as well as Vitamins A and E, and Hyaluronic Acid.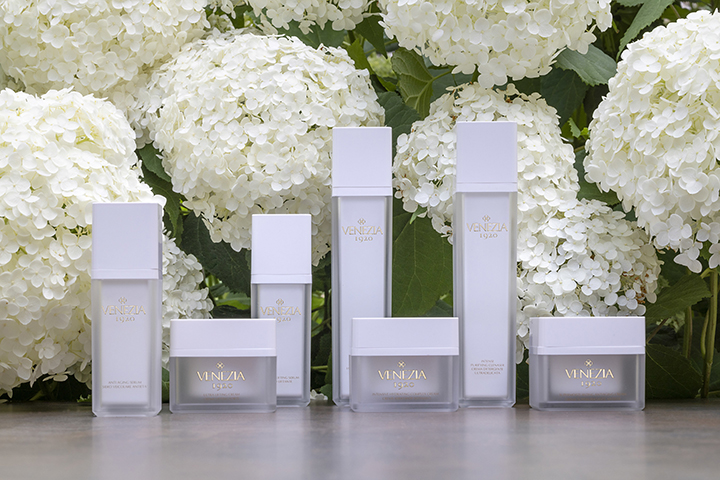 "Our skincare products do not contain petroleum jelly and mineral oil*, parabens, heavy metals, including Nickel**, or other potentially harmful ingredients," Zin added. "We use high-grade plant-based products and avoid synthetic substances if possible. More consumers than ever before are seeking healthier and natural-based skincare products."
* Except in massage oil
** Nickel <0.00001%