Today, on October 27 the Latvian National Museum of Art will host the grand opening of the 25th jubilee session of RIGA FASHION WEEK. As of autumn 2004 twice a year RIGA FASHION WEEK inevitably assembles in one place the leading professionals of the fashion world becoming a major event of the capital's cultural scene in this period.
It is symbolic that this season the opening of the jubilee RIGA FASHION WEEK for the first time will take place in the recently renovated Latvian National Museum of Art which is an embodiment of the cultural capital in the field of art and design of several historic periods of Latvia. It is the first cooperation experience between the State Museum of Art and the Baltic Fashion Federation.
This season the opening of RFW will be marked by a fashion show of a refined and distinguished local brand Amoralle which is one of the most successful designer brands in its sector in the Northern and Eastern Europe. Feminine and figure-accentuating silhouettes, luxurious details and expensive fabrics are the major characteristics of Amoralle.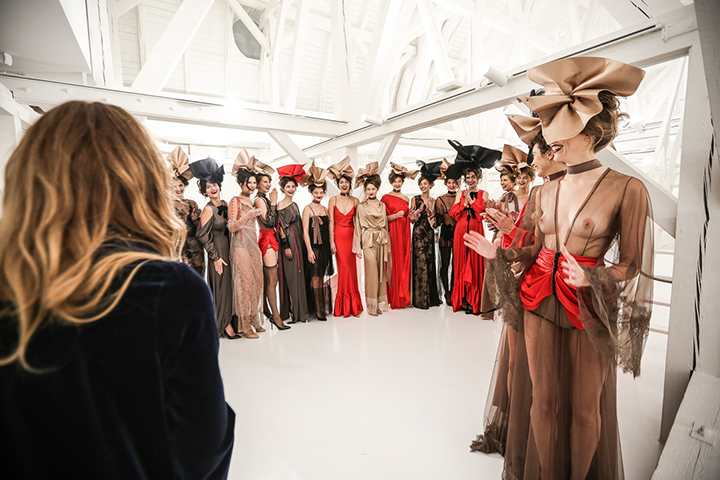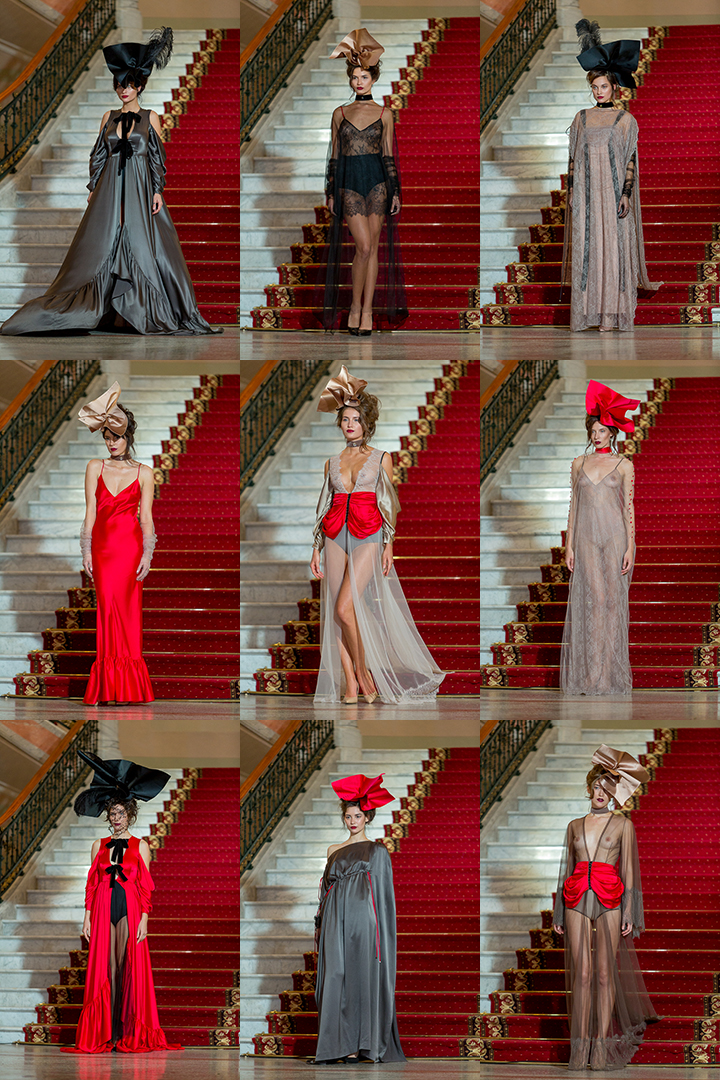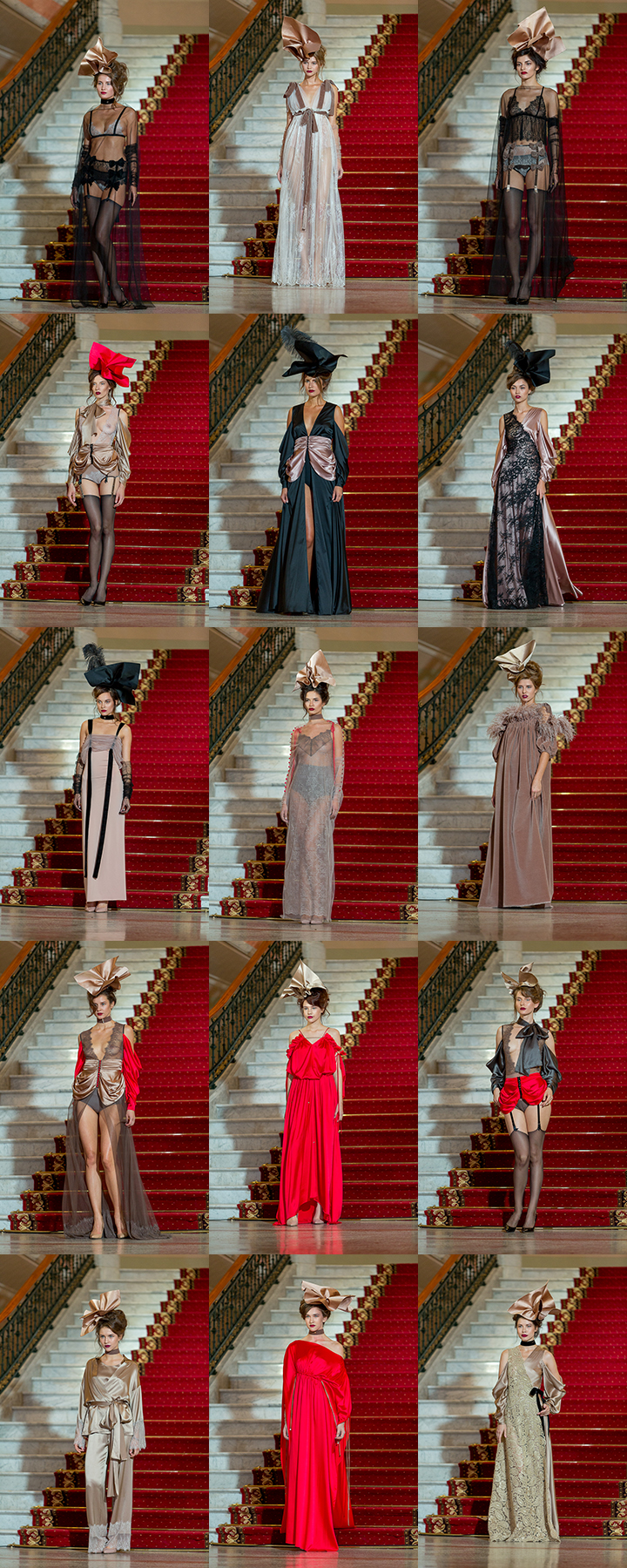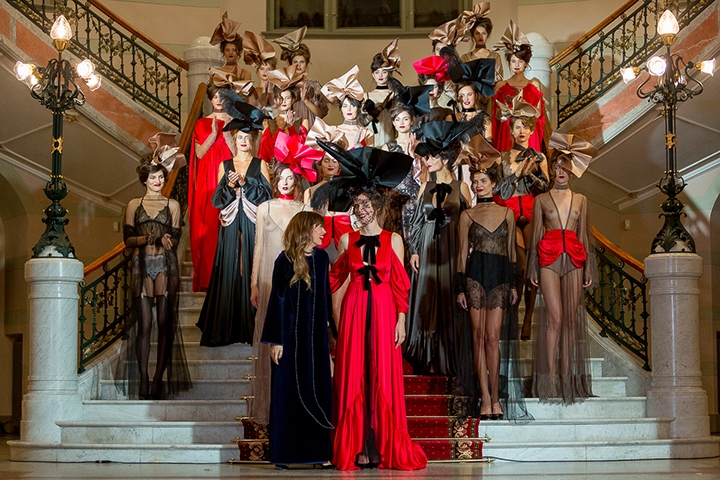 The 25th jubilee RIGA FASHION WEEK will take place in Riga from October 27 till November 2. Being not only a major international event for the fashion industry but also an important happening of the capital's cultural and social life, RFW contributes greatly to the development of the country's textile industry, every year bringing to Latvia an increasing number of fashion experts and buyers from the whole world.