BIRKENSTOCK has received the peta2 Libby Award "Most Vegan-Friendly Shoe Company 2017." With this award, which is highly regarded throughout the global vegan community, the youth organization of PETA USA is honouring Germany's largest shoe manufacturer for its commitment to producing fashion without animal products. It is their second award from the world's largest animal rights organization. In September 2016, PETA Deutschland presented BIRKENSTOCK with the "Vegan Fashion Award" for a vegan model of the iconic sandal style "Madrid."
"We are delighted to receive this award because it comes from the people we make our products for – our customers," said BIRKENSTOCK CEO Oliver Reichert. "Especially among younger customers, there is a growing percentage who choose the vegan way of life. We offer many vegan products for these customers. The peta2 Libby Award motivates us to continue on this path." Vegan fashion still faces the prejudice of being unfashionable. Reichert continues: "We prove exactly the opposite with our vegan collection and show that vegan fashion can be animal-friendly and also stylish and trendy. If the demand for vegan shoes continues to grow, so will our range of vegan products."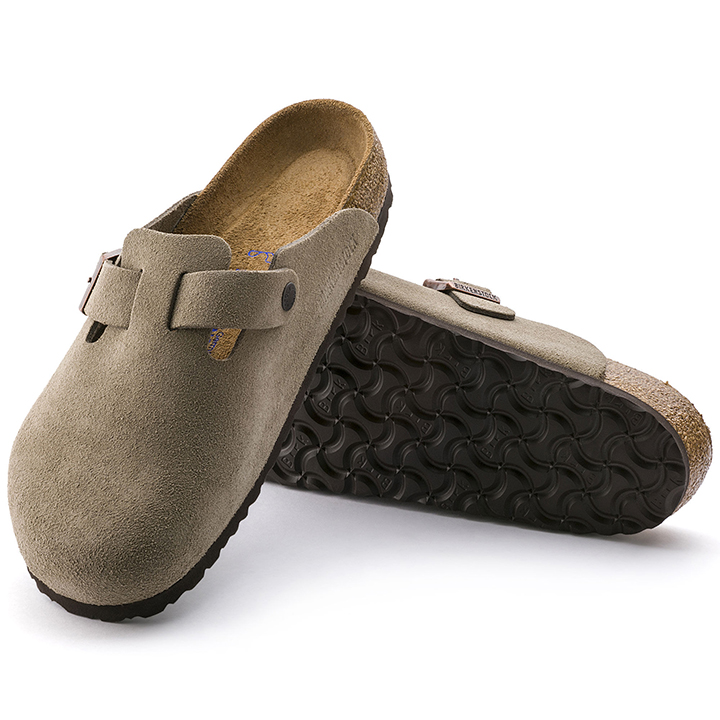 The Libby Award was created by peta2 to honour companies and people for their exemplary behaviour. peta2 is the youth organization of PETA USA, the world's largest animal rights organization with more than 6.5 million supporters worldwide. It is intended for young people aged 13 to 21. "Libby" is short for "liberation" – which reminds us of the movement's key objective. The idea behind the Libby Awards is to motivate manufacturers of food and clothing to take a stand for the vegan lifestyle and thus also strengthen animal rights. Eating solely plant-based foods is becoming increasingly widespread these days, especially among young people. With it, the demand for fashion without any animal components is also growing.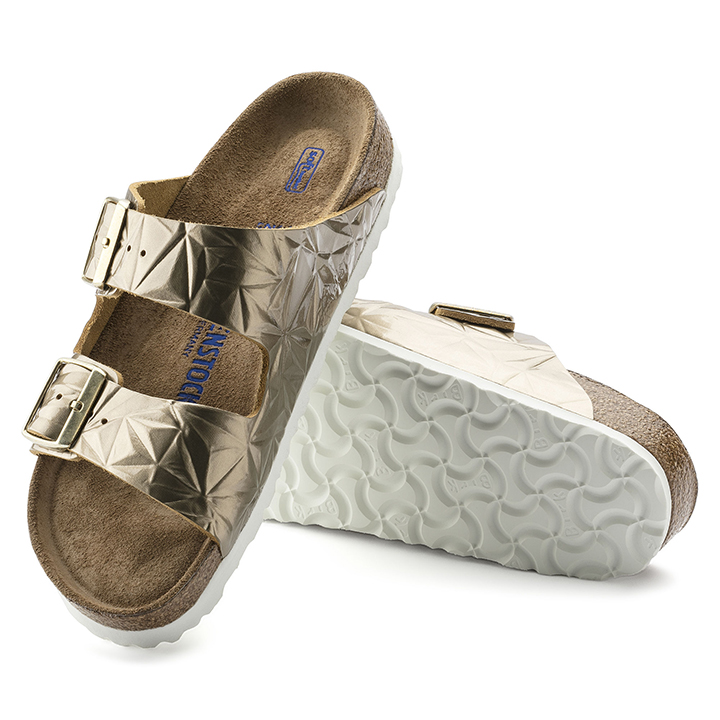 BIRKENSTOCK is actively pursuing this development: one-fifth of BIRKENSTOCK sandals are made without animal components. Remarkably, the percentage of cork sandals within the vegan collection has more than doubled three years in a row. BIRKENSTOCK sells roughly 25 million pairs of shoes globally each year.
You can shop BIRKENSTOCK SS 2018 Vegan Collection HERE.