Gabriel & Co. announced the next instalment of their Designer Flash series featuring Ian Griffith, the creative designer behind the iconic Milan fashion house, Max Mara. Griffith is not your average designer; his aesthetic is rooted in the belief that a garment should not overpower or distract from the beauty of the women wearing it, and rather empower her. Season after season, Max Mara's use of luxurious fabrics and streamlined silhouettes continue to be a mainstay in the closets of some of the most powerful women in the world.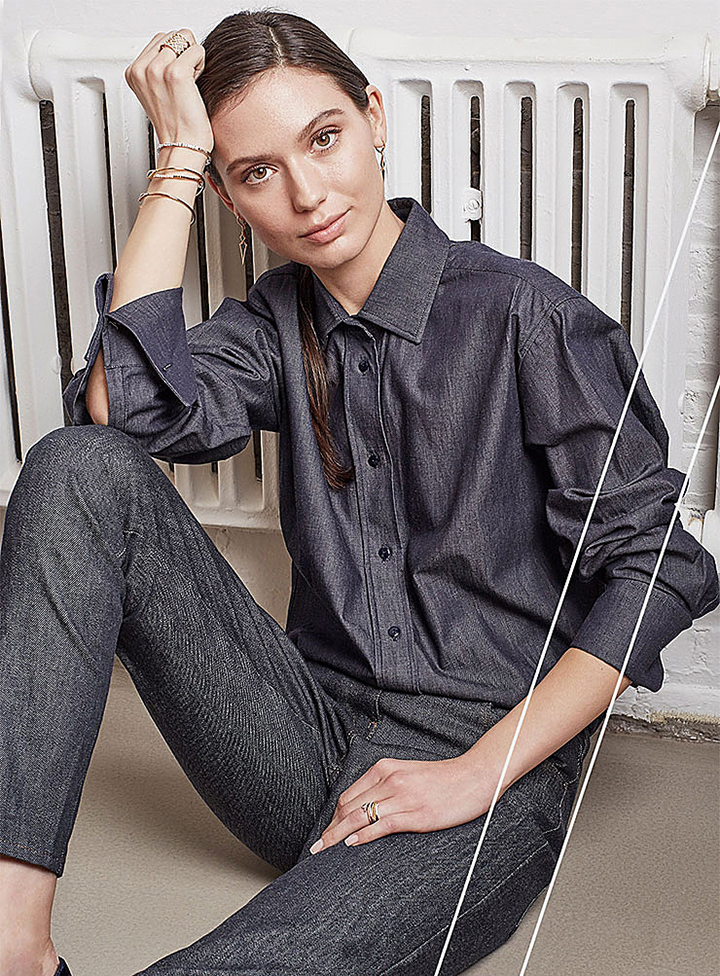 Ian Griffith's designs and the embodiment of Max Mara as a whole is to create high quality, elegant and timelessly chic pieces. Each season the Milan based brand debuts tonal colour palettes that quickly become coveted by women from all backgrounds. Both the Max Mara and Gabriel woman aim to be noticed not only for her impeccable style but also her intelligence and personality. "We pride ourselves on creating jewellery that holds a purpose, that marks a moment in someone's life. Our hope is that when women put on our jewellery they immediately feel more confident and ready to face the world in front of them," said Chief Designer Officer, Dominick Gabriel.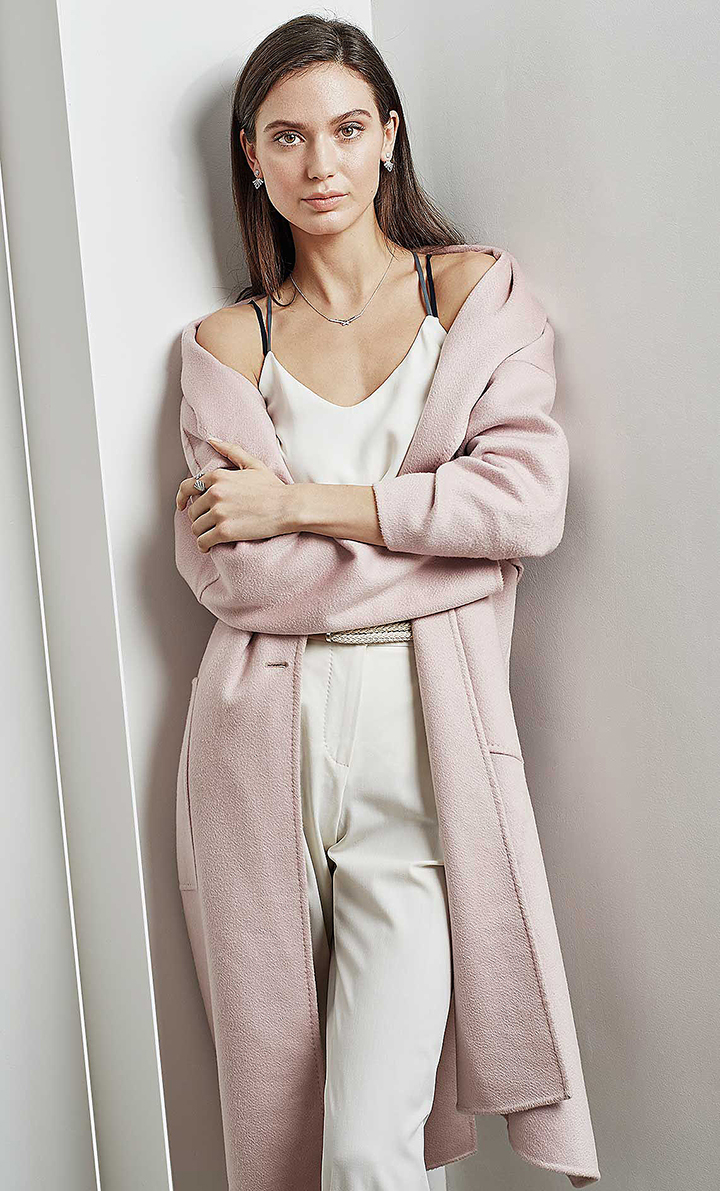 The simplicity of Max Mara's garment creates the perfect backdrop to Gabriel & Co.'s expansive range of jewellery. Stack and layer rings and necklaces to create a standout look or pair simple studs and bangles for a carefree combo that can be worn for years to come.
You can shop the looks HERE.