Meet Davil Tran, a 23-year old guy who recently made headlines with his fashion label named Vetememes. Actually, it's not yet a label, nor truly a fashion one. Vetememes is essentially a parody that challenges and compromises the designs of current game changers in fashion industry – Parisian design collective known as Vetements. There aren't many Vetements pieces that you can get your hands on without spending 1000 dollars, but Vetememes offers a look-alike parody raincoat or an oversized Vetements-like hoodie for the fraction of original price. On the other hand, Vetements too, came to media spotlight for its essentially satirical approach to fashion industry. The Parisian fashion house blends notions of fake and original into one signature piece that is easy to wear and which is instantly recognisable. Due to the fact that Vetements strategy targeted the whole generation of fresh faced millennials, the demand soared and the price tag went up to more than 200 dollars for plain yellow DHL courier shirts that are flying off the shelves at this very moment. Meanwhile, Vetememes claims to offer an opportunity to own such exclusive garment without spending a fortune. Yet, we are wondering what happens if you put a parody on top of a parody. What is left when you take a DHL shirt, turn it into a cringe inducing Vetements DHL shirt and then make it into a "Memes" shirt that references to both DHL workwear and Vetements couture? We decided to ask the man who created such an internet fuelled fashion loop. The feeling that he might represent a parody character himself hasn't quite left us.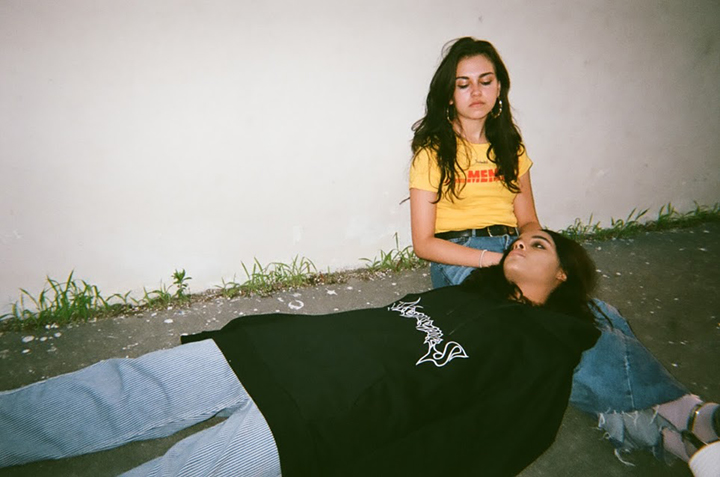 Hey Davil, tell us about yourself and your background in fashion?
My name is Davil Tran and I studied architecture. I like motorcycles and work at Grailed. I guess you can say I am a collector, and I own a lot of big, ugly, oversized clothes.
How did fashion market welcomed you when having in mind your very young age?
I wouldn't say the fashion market is very welcoming. I was young entering the game, but didn't let it hinder my success.
How did you come up with the idea of doing Vetememes?
I was sick of the lack of oversized clothing on streetwear and wanted to create something that I could really flex on all the kids on style battles and really fight it out.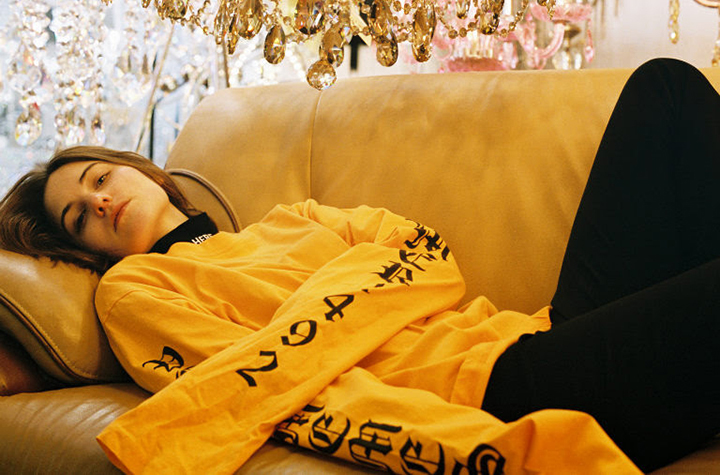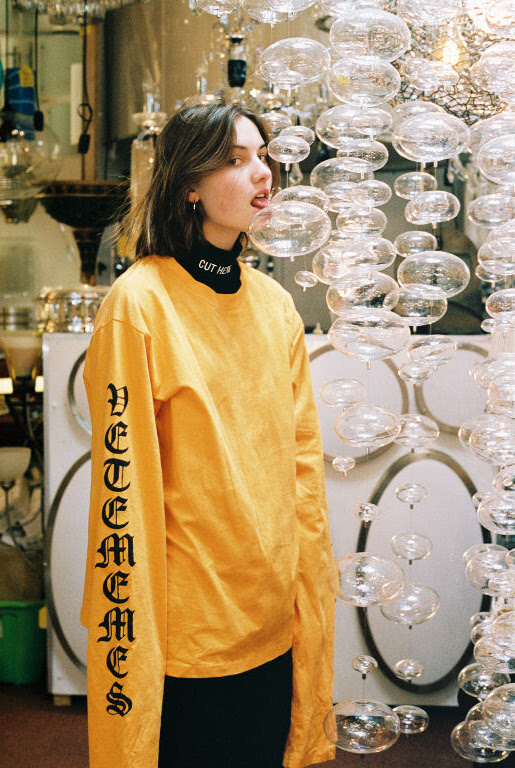 Why did you choose to pick on Vetements, there is Gosha Rubchinskiy or Balenciaga run by Demna Gvasalia out there?
Vetements was the biggest meme, so I wanted to make an even bigger one. Now I am the biggest meme, I'm just wanting for the next meme to meme.
Media gone mad about Vetememes, you got into in Vogue, The New York Times and Highsnobiety. What is the reason behind its success?
Yeah, they're cool about it, whenever they write about me they get a ton of shares, lol. It is pretty clickbaity, I enjoy all the love though.
You've been criticized too. The Fashion Hub declared that Vetememes is inherently not healthy for fashion industry. What if you created a monster and Vetememes became a real threat for the grand designers?
Yeah, it's the greatest. I love all my haters, but god, the person that wrote that article… My goodness. I can't. I don't even want to. OH MAN, GOD DAMN. I am the beast I worship.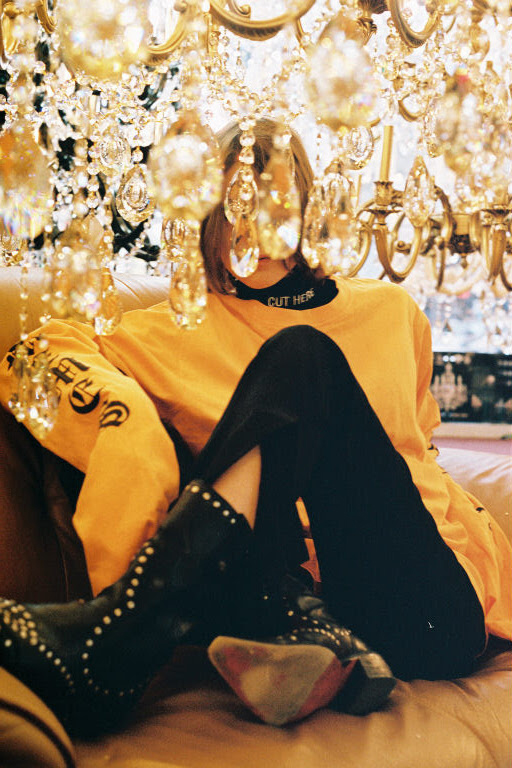 Why do you think the genre of parody in fashion is so appealing to wide audience? Is this a trend of new generation?
Young stupid people like memes.
What's the difference between parody, fake and meme? And where does Vetememes stand?
Vetememes is the dankest fashion meme out there, if people really need to recognize.
Do you think that money is the key issue when owning real designer pieces? How consumer can find a balance?
Money drives hype, the harder it is to achieve, the more hype it generates. The more hype it generates, the more buzz it creates. The more buzz it creates, Barry the Bee says "Do you like Jazz?"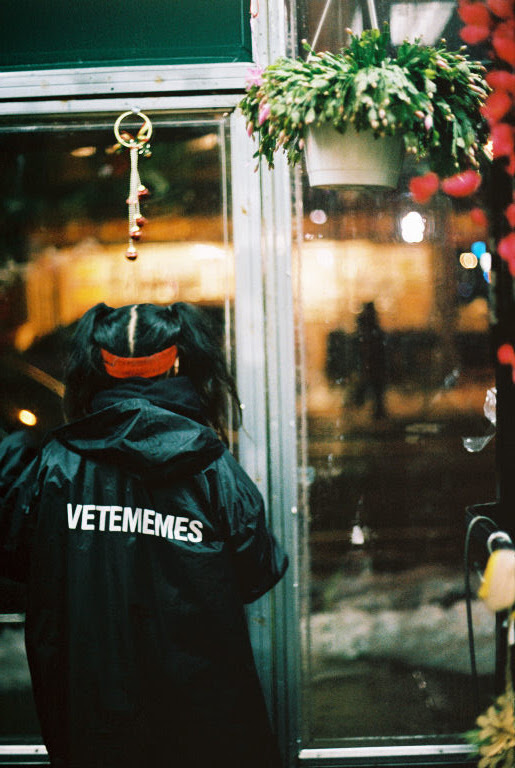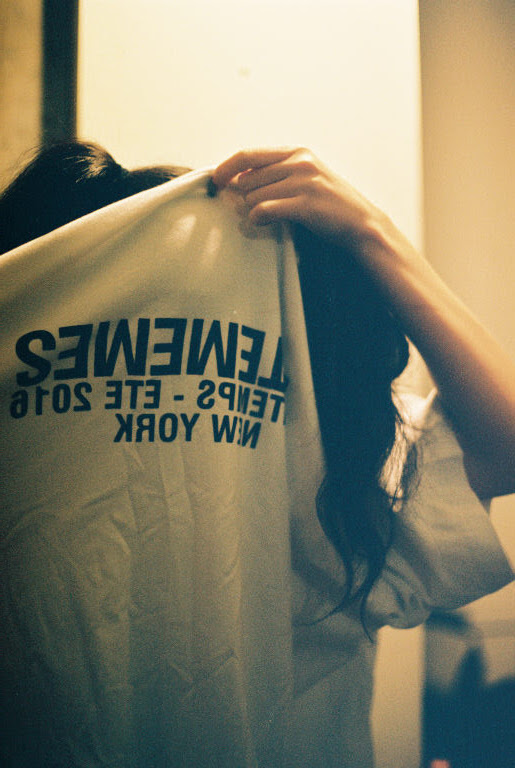 Did you get any response from Vetements themselves?
Yeah, Demna Gvasalia spoke about in during the New York Times when Vanessa Friedman asked if they would sue me. They were like "NO!!!!!!".
What is Vetememes best-selling piece?
Whatever says Vetememes on it.