If you are fan of craftsmanship, timeless style and design innovation, then probably you already know this iconic American footwear and accessories brand. We are more than happy to present to you this limited-edition collection by Cole Haan.
"Creating a shoe that will last a lifetime is an exceedingly personal, painstakingly accurate process from start to finish and is the very definition of American craftsmanship. This quality has allowed Cole Haan to build a legacy that lives on today," explains David Maddocks, Chief Marketing Officer and General Manager of Business Development.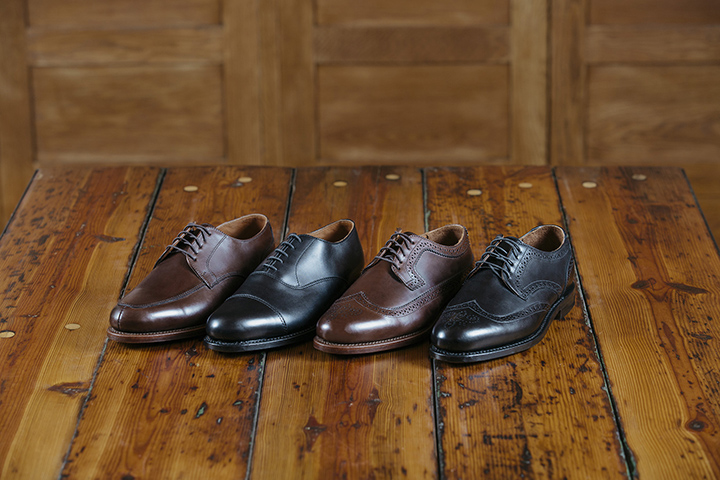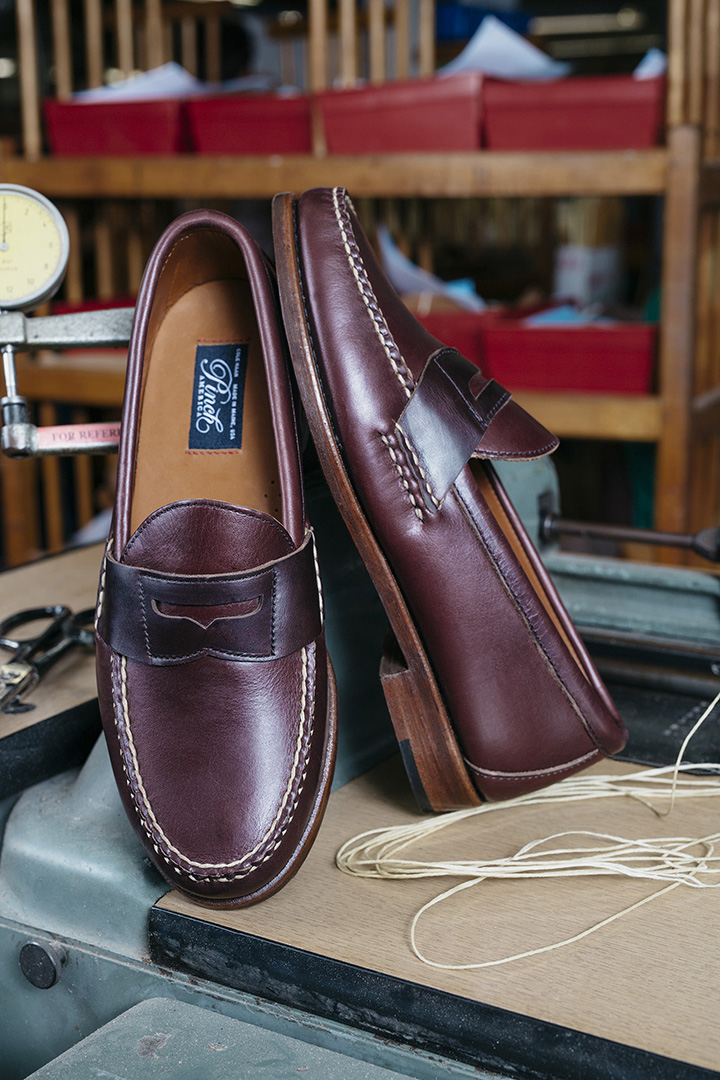 Hand-forged by artisans in Lewiston, the Made in Maine, this collection represents a homecoming for Cole Haan, paying homage to the brand's roots. One shoe alone requires the expertise of no less than five different artisans, each with their own unique skillsets. An individual pair of shoes can take as long as 30 hours to produce, ending with overnight drying to ensure shape and structure.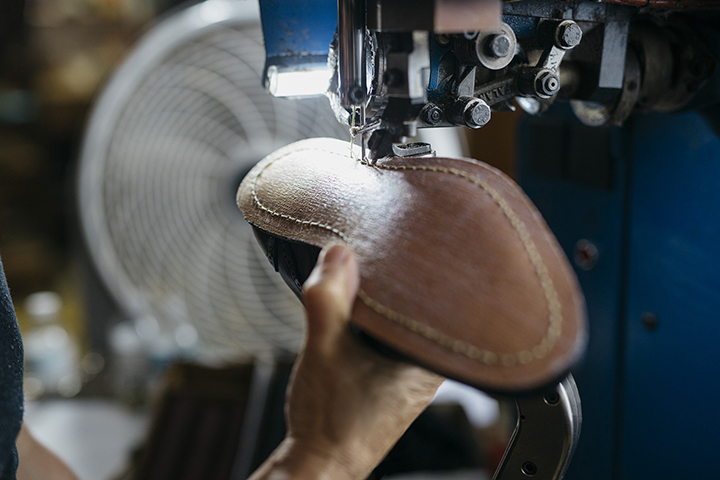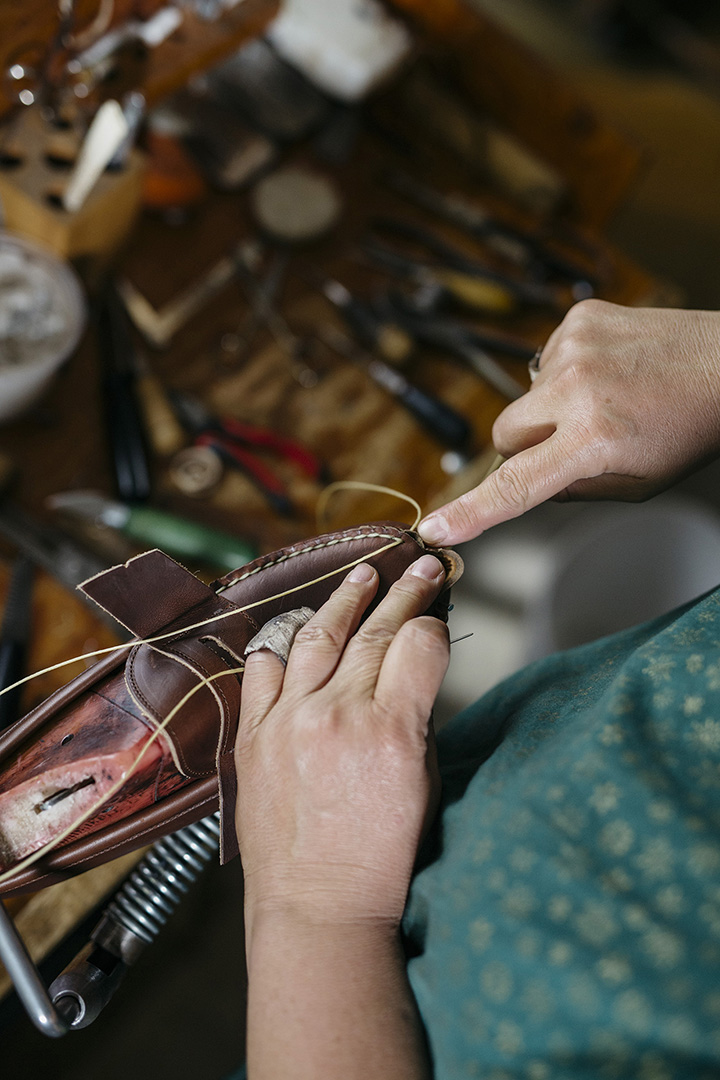 The craftsman's touch is maintained throughout the process, from authentically rubbing dyes directly into the grain of the leather, to the expert, traditional stitching. Additionally, a multistep burnishing process is used to ensure colors are delivered in a perfect and beautiful way, delivering a level of quality that can't be replicated elsewhere. From cut to brush to stitch, every step of the process – highest standards.
SwO magazine recommends:
Men's Pinch America Loafer which you can order HERE.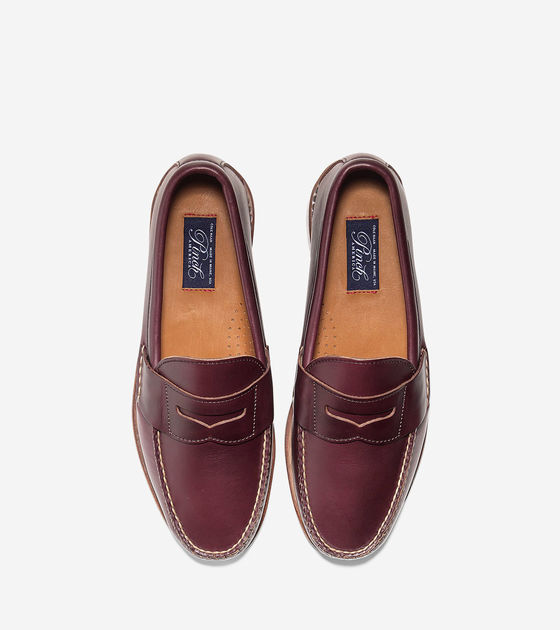 Maine Split Toe Oxford which you can order HERE.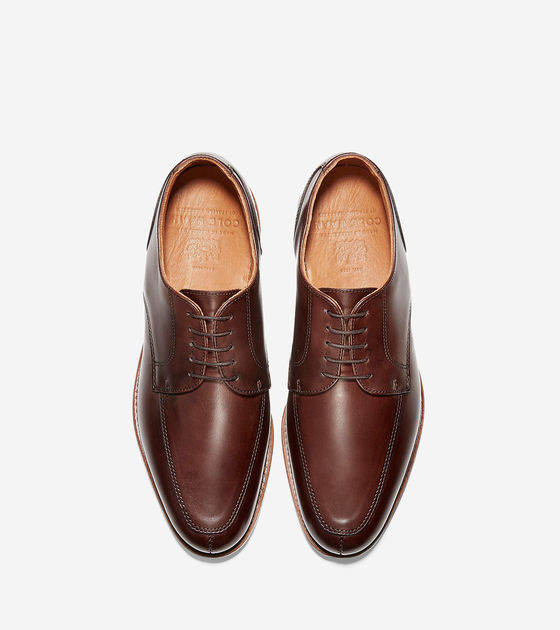 Maine Short Wingtip Oxford which you can order HERE.