Q-TA is an art director, graphic designer, collage artist from Tokyo, Japan. His work has a sense of surrealism, with a bit of mystery. By looking closely, you can notice different elements, and every single one of them create a certain story.
As the artist mentions about his work, "It's being expressed by the way what was felt at the moment. I would define it as a feeling of extensity." We can also notice a slight sarcasm, irony showed in his collages, which reflects the daily life. When it comes to asking about his choice, about how did he got interested into the collage art, Q-TA tells that:
"From an early age, space with a layer sense, such as the stage set of the theatre was my favorite. Along with that the filmmaker of Jan Švankmajer has received a great deal of influence for my career choice and has been an inspiration for my projects."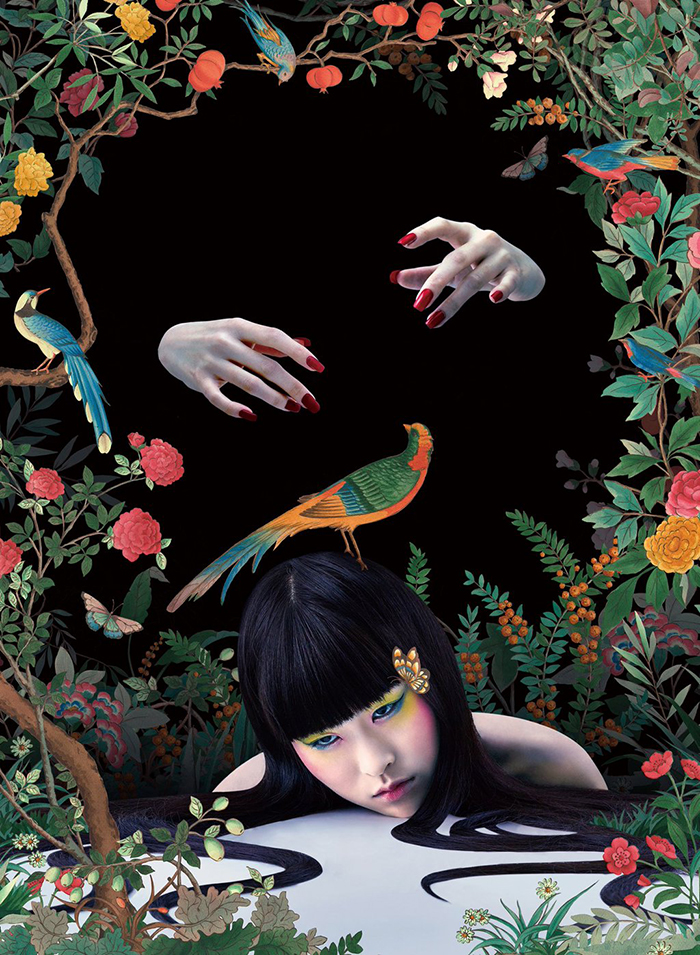 By looking at some works, you can notice a female figure appearing in his collages. We asked the designer about what significant meaning it has in his works, "The figure reflects the longing for the beauty of an adult women, which is expressed in a delicate way. Only the normal collage will not represent a conscious theme that cannot be told."
The artist tells us that he uses the signs from such decades as the 40's, 60's and that he deeply believes that it is possible to represent certain subjects along with some important messages for the viewers.