EyeBuyDirect has launched their new collection – Winter Whims, which includes 21 frames that embody the colours, textures and feeling of winter.
"When it came to choosing the frame designs and colours for this collection, we wanted to contrast the iciness of winter with the coziness of home," said Johnny Lee, Brand Marketing Director and Creative Director at EyeBuyDirect. "We took inspiration from that cocoon-like feeling of being warm and toasty at home during winter, drinking a hot cup of cocoa by the fire."
The new Winter Whims collection features chocolate-brown and cinnamon-red frames that invoke the smell and tastes of the holiday season. From snowy whites, mixed marbles and macchiatos, all of these frames will help make winter whims a reality.
EyeBuyDirect allows you to curate your own fashion eyewear collection. All EyeBuyDirect frames are available for prescription, non-prescription and digital screen protection lenses, affording you the ability to customize glasses for your specific eyesight needs. The online experience includes a virtual try-on feature for satisfaction-guaranteed shopping.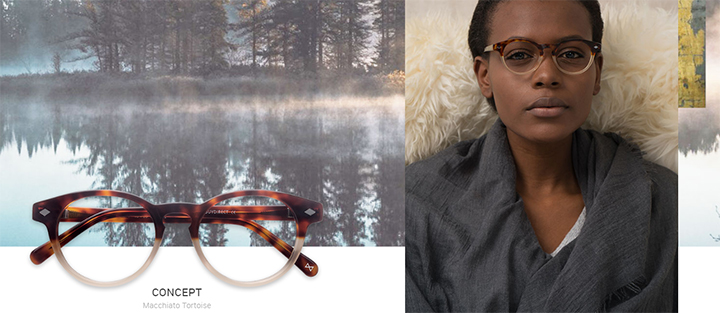 SwO magazine recommends you their favourite one, you can buy it HERE.