Beginning today, Andy Warhol's Silver Clouds is being presented as a reimagined, site-specific installation at the Calvin Klein 205W39NYC Madison Avenue flagship store. The installation is open to view and interact with through February 28th at 654 Madison Avenue in New York City.
Warhol's original artwork featured fifteen gleaming, pillow-like balloons, echoing the ethereal interior of his original 47th Street clubhouse, the aptly-named Silver Factory. A watershed moment of modern art, Silver Clouds was a rare and iconoclastic piece of its time which blurred traditional boundaries of the relationship between artwork and viewer and was first installed at New York's Leo Castelli Gallery in 1966.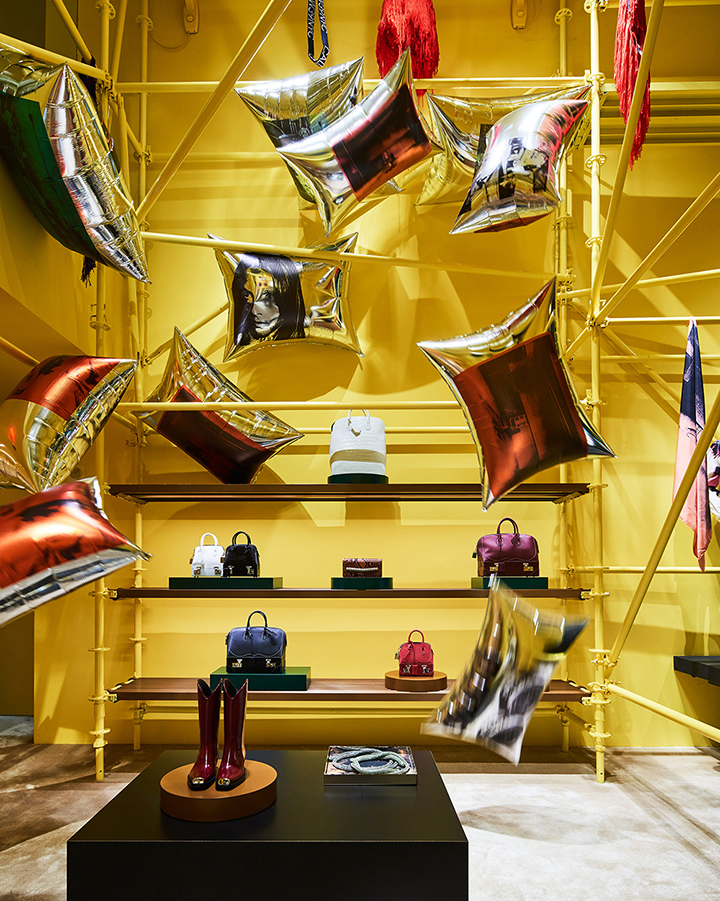 Recreated at the Calvin Klein 205W39NYC Madison Avenue flagship store in 2018 in the same ratio as Warhol's original work over five decades ago, hundreds of untethered, chrome-like "clouds" are filled with a mix of ambient air and helium. The pieces hover and float freely in mid-air until they are impacted by the presence and movement of visitors.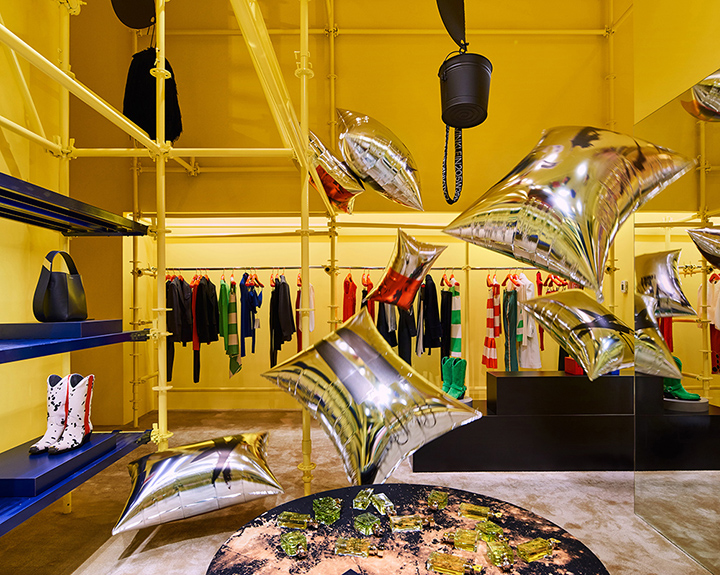 As part of the ongoing creative collaboration between Raf Simons, Chief Creative Officer of Calvin Klein, Inc., and The Andy Warhol Foundation, the balloons for this installation are printed with images found in the new Spring 2018 Calvin Klein 205W39NYC runway collection: the twisted metal wreckage of Warhol's Death and Disaster series, and portraits of confidantes Dennis Hopper and Sandra Brant. The macabre prints draw a dynamic contrast to the dreamily Pop canvases on which they have been printed.