Style, fashion, design objects are probably the best presentation of the country. Last time we presented design brands of Portugal. This week we want to introduce inspirations that come from the warm, sunny Spain. Its design concepts bring strong look, which can be recognized both in fashion or product design.
The jewellery brand Suma Cruz is famous for creating jewels for the newly brides. The pieces come in various shapes, embracing the feminine beauty and strength.
Cold weather got us like… let us say, in search of a warm hug. Barcelona-born Ester Ferrando is creating warm sweaters with symbols and patterns representing the Spanish culture. Bright and warm.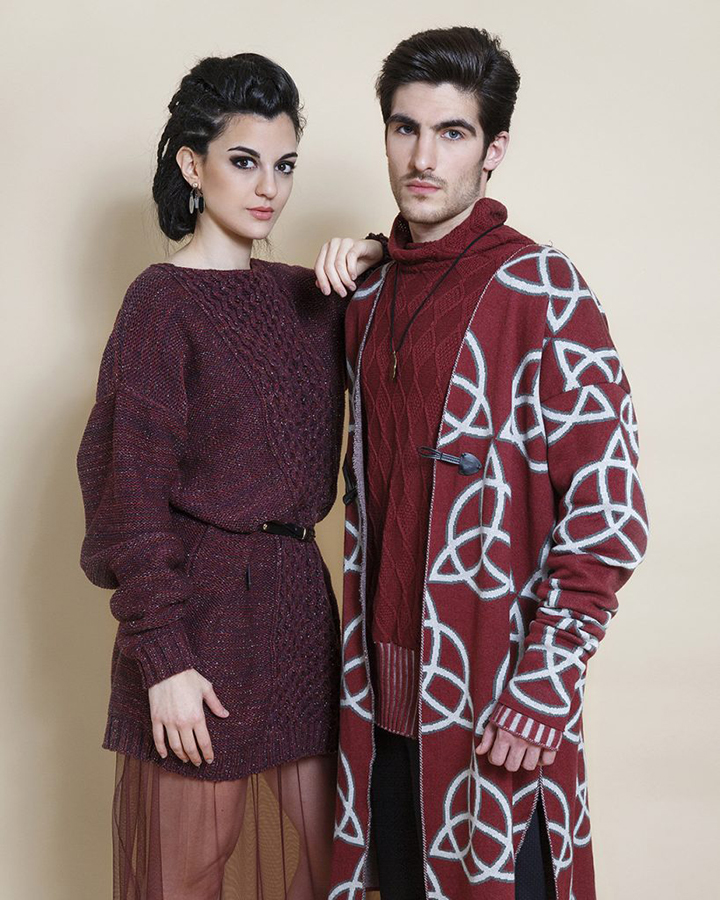 Meet AMT fashion brand. Ethically minded women's clothing brand was only launched a few years ago, but it has already made a name for itself on the Catalan fashion scene. It catches the attention by its simplicity, which brings calmness.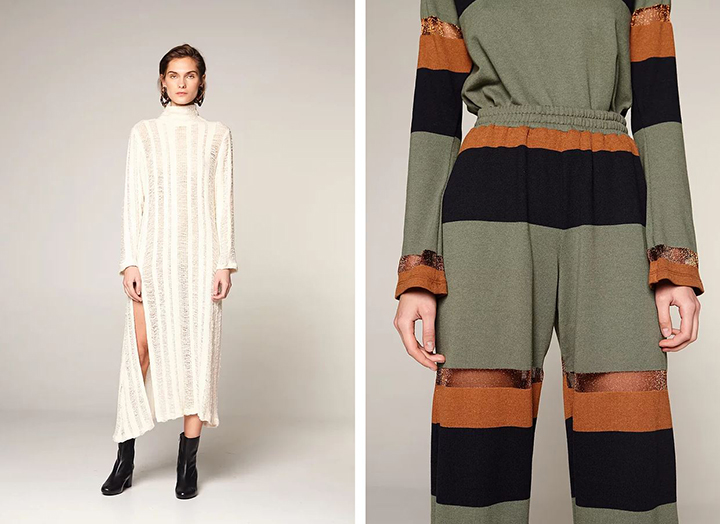 Remember not to forget about your home design also when it comes to style. Dress your wall! The Spanish design studio called 'Walk With Me' creates beautiful maps which can be used as posters to decorate your walls and bring some Spanish feeling.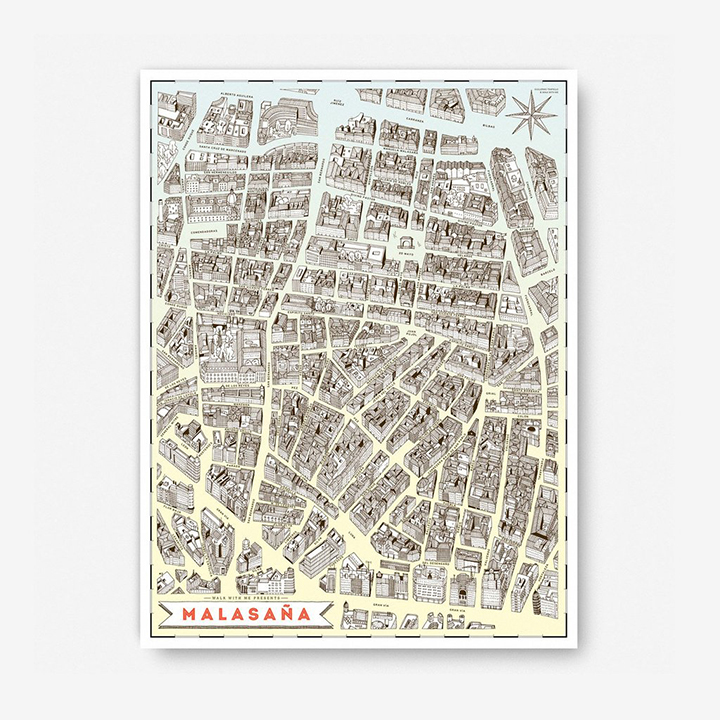 Just because it is cold, it does not mean that you need to surround yourself with grey colour tones. For those who are busy and need to stay fashionable during the winter season, the Spanish brand WOUF suggests this computer velvet, which will bring those modern ideas in a second.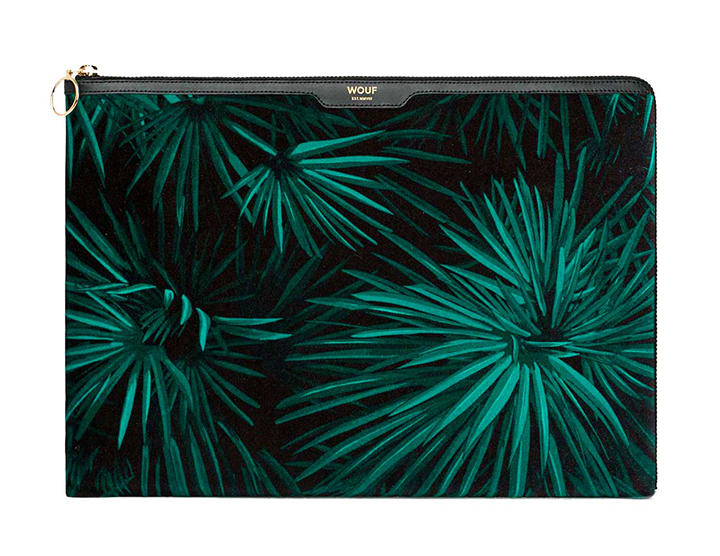 Loading ...