When you cannot find your place after a crazy summer weekend, and Monday seems to be your worst enemy – time for a break. Open your laptop and find some new experiences. Record label 'Blikmuzik' has something to offer. One of their new releases – Sraunus 'Novellas', which came out in audio cassette form. Deep flow of the melody – perfect for this hot day, which takes you away to more windy places.
It doesn't matter, if you are laying on the grass or on carpet at your flat, the sounds of this music is for proper relaxation.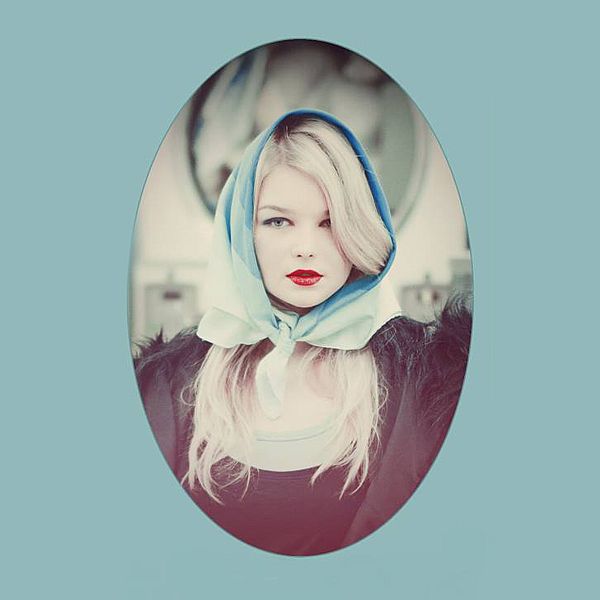 Listen album here.
You can buy album here: www.beatport.com, www.juno.com, www.iTunes.com.