KIERIN NYC is a bold, new, disruptive brand challenging the rules of fragrance. Unlike conventional fragrance brands, KIERIN NYC invites users to be inspired, not defined or confined, by its fragrances and hopes to make KIERIN NYC deeply personal through individual stories.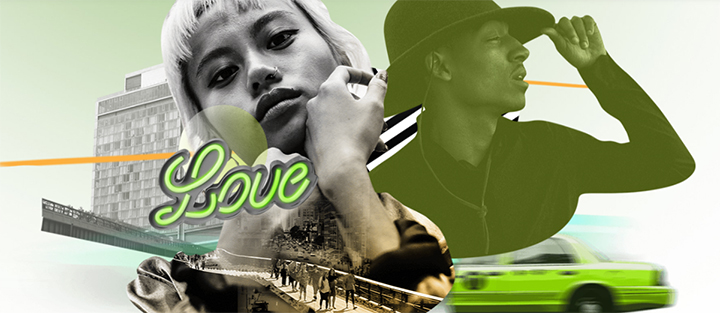 The brand is artistic, genderless and individualistic with fragrances that are cruelty-free, made with natural ingredients and sustainable materials. Diversity and inclusion are core to the brand and not just presented as an afterthought.
KIERIN NYC fragrances are vibrations inspiring users to beneficial moods and celebrating diversity, inclusivity, beauty, art, and culture with utmost style and thoughtfulness.
–Highline Flirt, a vibrant mix of refreshing notes that focus on the art of possibility within the city.
–Nolita Noir, joining notes that encompass the intoxicating, hypnotic, and sensual scent of a night on the town, stepping out in a New York that never sleeps.
–Santal Park, scents inspire the meditative moments of a leisurely stroll through the city's special oasis.
–Sunday Brunch, the friendly gathering of notes of warmth, effervescence and positivity.
Are you ready for Sunday brunch? We are presenting our chosen fragrance for upcoming Sunday and not only.
Discover Sunday Brunch with its cheerful, energetic and luminous vibe. It's a scent that inspires a celebratory mood, making memories of a life well lived. This product is cruelty-free and free of skin allergens, parabens, phthalates, unnecessary stabilizers and animal products. You can buy it HERE.