The new H&M Conscious Exclusive collection pushes forward in both sustainability and style: for 2017 the collection includes the pioneering sustainable material BIONIC® – a recycled polyester made from plastic shoreline waste. The fluid fabric used for an intricate pleated gown shows how it's natural for the best styles to be conscious of the environment.
In  addition to a full collection for women and relaxed formal wear for men, the collection will for the first time include kids' pieces, as well as a Conscious Exclusive fragrance made from organic oils. The collection will be available in around 160 stores worldwide, and online, from April 20.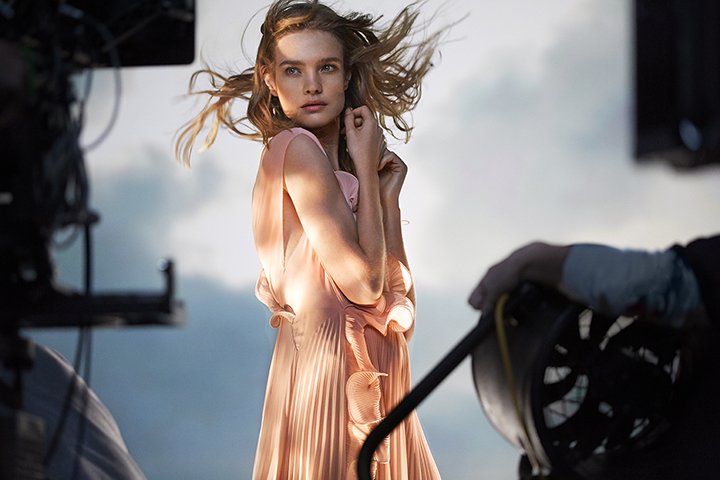 "I am proud to appear in the H&M Conscious Exclusive campaign. It's amazing to see the advances in sustainable fabrics that are used in the collection, pointing towards a more sustainable future for all fashion," says Natalia Vodianova. Supermodel and philanthropist is starring this year's Conscious Exclusive in her first ever campaign for H&M.
Conscious Exclusive is a collection of exquisite pieces perfect to celebrate the new season. Key is the ethereal plissé pleat gown in powder pink made from BIONIC® – recycled polyester made from recovered shoreline waste. It's a collection of individual pieces with a sense of occasion, each one showing the many different ways that sustainable materials can create the best style.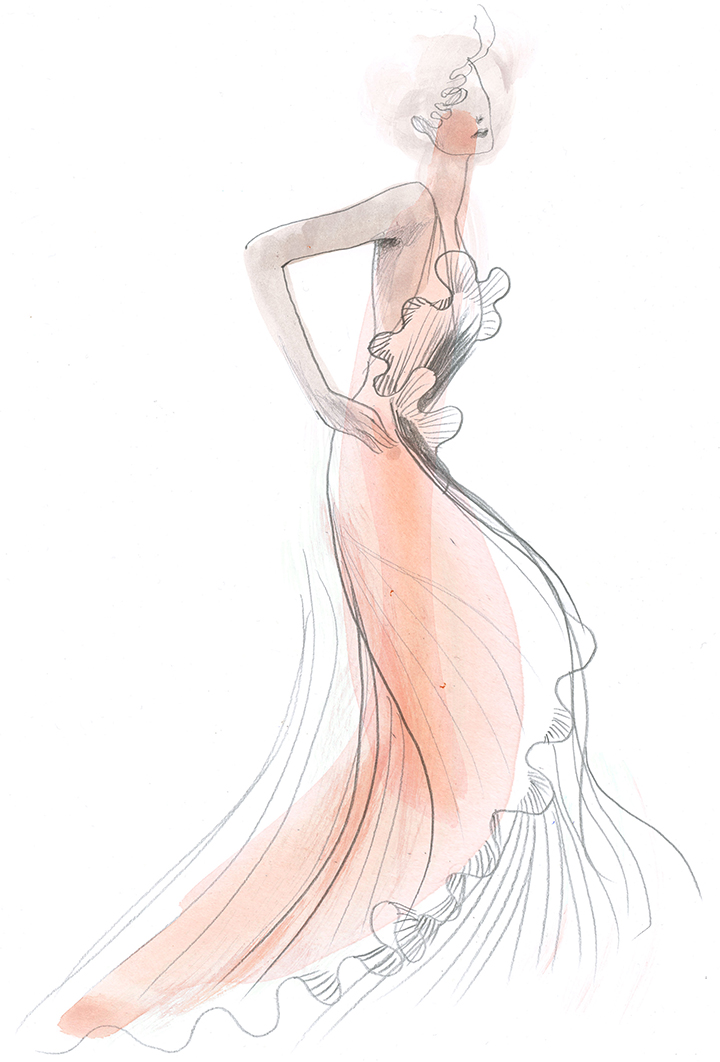 Conscious Exclusive is a driver in H&M's move towards a more sustainable fashion future. Across all of H&M's product ranges, 20% are now made from more sustainable materials (2015), with the aim each year to increase the share. H&M is one of the world's biggest users of recycled polyester and one of the biggest buyers of organic cotton. The goal for cotton is that it is to be 100% sustainably sourced by 2020. It is part of H&M's ambition to make sustainable, good-quality fashion accessible to as many people as possible.