Former Spartan football star Justin Kershaw is launching a campaign to change the way people hang their clothes and organize their closets. Kershaw designed and developed the Hanga (HONG-uh), a luxury fashion product that is durable, sustainable, easy to use and preserves the quality and integrity of clothing products.
Produced and manufactured in Columbus, OH, the first 4,000 pounds of galvanized steel has been put into production to make 15,000 high quality, thick, durable metal hangers that will transform closet spaces.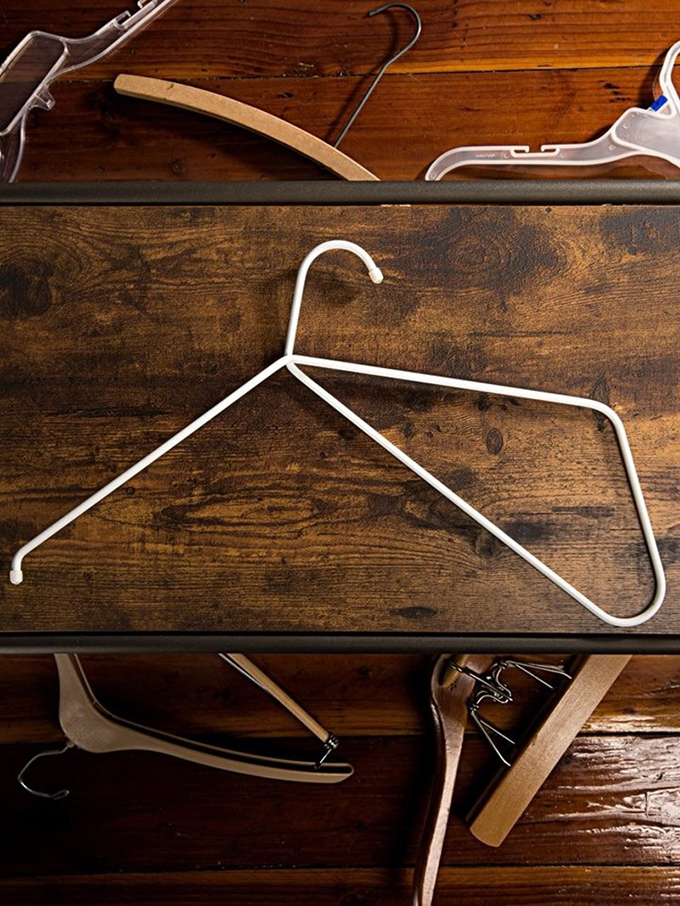 Hanga is made from galvanized spring steel and built to last a lifetime. The prototype was designed by Kershaw and engineers at Ohio Wire to ensure the right curves of the metal, thickness and weight accomplished the goal of creating a sleek, convenient and long-lasting product.
"The best part of our design is your clothes will never fall off the hanger. It is designed, however, to easily slide garments off without taking the Hanga off the rod and more importantly, without stretching the collar of the shirt. In a short period of time, we see investors believe in the product and value the solution it provides to the constant closet battle with cheap plastic or wire hangers," Kershaw said.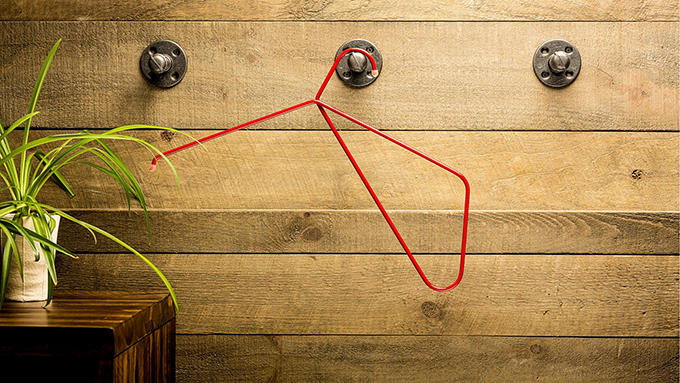 You can purchase and support the brand by checking their Kickstarter page HERE.