The 27th RIGA FASHION WEEK will take place from 24 to 28 October, during which several creative events are planned, one of them – the opening of the exhibition "Dior" dedicated to the fashion house Christian Dior, on 24 October in the Fashion Museum, 24 Grecinieku street, Riga.
Several dozens of costumes from the collection of the famous fashion collector and historian Aleksandr Vasiliev will be displayed at the new exhibition of the Fashion Museum, dedicated to the 70th anniversary of New Look collection and history of fashion house Christian Dior. This exhibition will feature costumes created by Christian Dior himself, as well as continuation of his work by Yves Saint Laurent, Marc Boan, and Jean Frenco Ferre at a time when these outstanding designers led the fashion house Christian Dior.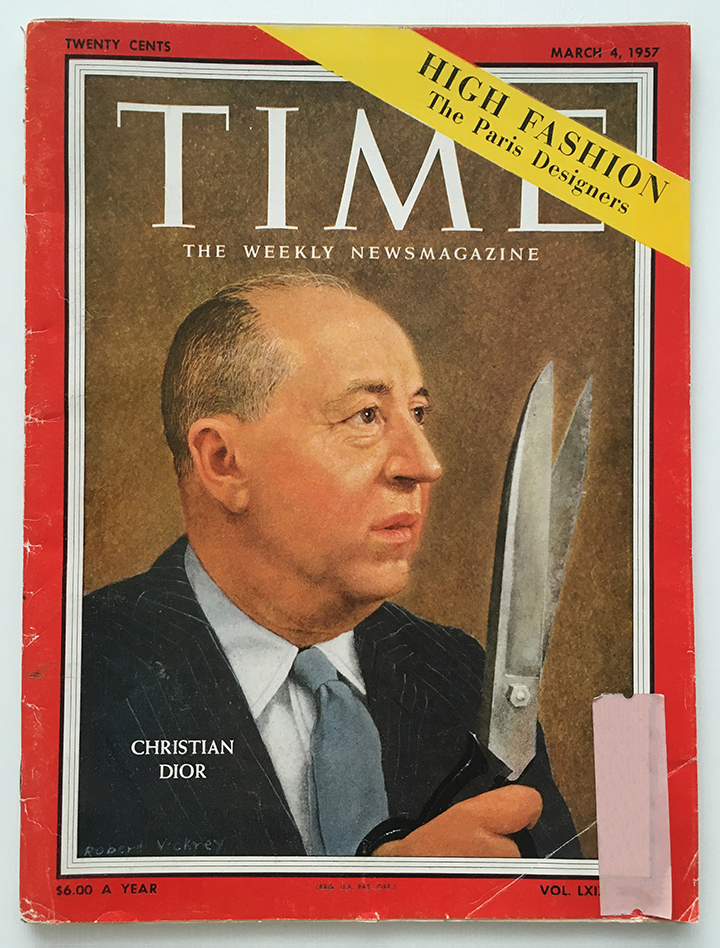 The "Dior" exhibition will provide a vivid insight into the fashion trends of the second half of the 20th century and the opportunity to understand Christian Dior's huge role in shaping them, as he often was and still is referred to as the "fashion dictator".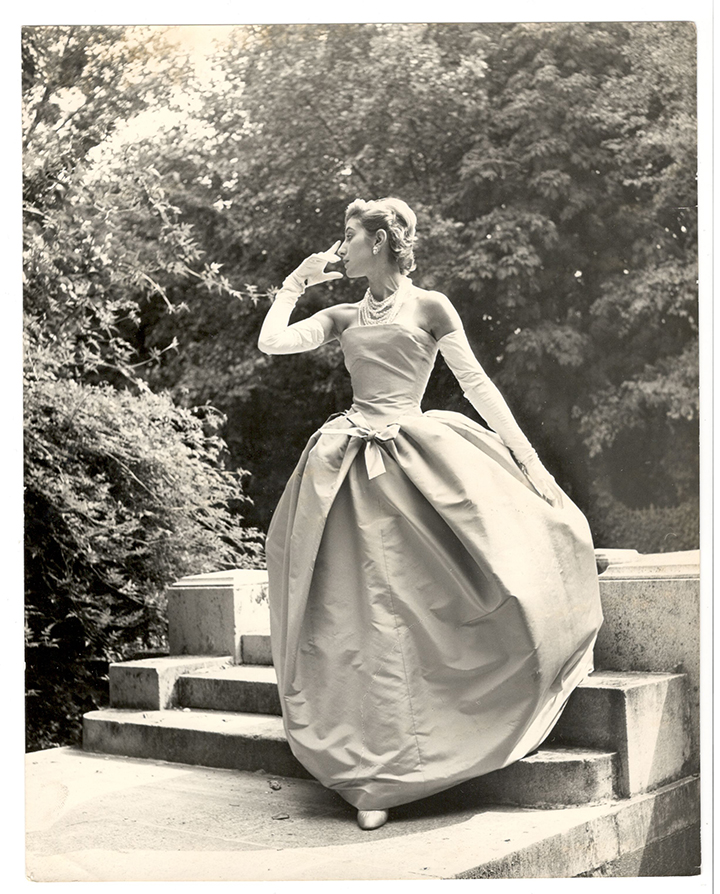 In 1947, the designer offered a romantic and nostalgic silhouette that shaped the style of the whole fashion in 50s. Christian Dior is called the symbol of the century, era and femininity. For many, Dior is still associated with the sophistication of Paris and the highest peaks of fashion. As the fashion historian and collector Alexander Vasiliev says: "There are three inseparable concepts in fashion world: elegance, taste, Dior".