Julian Bern is a Spanish photographer from Madrid. He was working in a computer company for more than ten years when he decided to travel around the world. During the trip he discovered fashion photography. When he came back, he quit his job. Now Julian Bern works for various U.S. editorials from Madrid and creates photo shoots.
"I inherited a passion for photography from my family. My parents always admired expressionism paintings and used to take me together to museums. Their favorite one was Musée d'Orsay in Paris. The house used to be full of books and art albums", Julian Bern shares his memories. "My uncle Jose was interested in photography, especially in naturally made effects. I used to watch how he highlighted photos with his own hands and I still can't forget it", tells the photographer.
During his travels around the world Julian made a lot of amazing panoramic pictures, but he decided to go for fashion photography – one of the most eclectic photography spheres. "My creativity works for fashion. Fashion is an amazing field full of opportunities".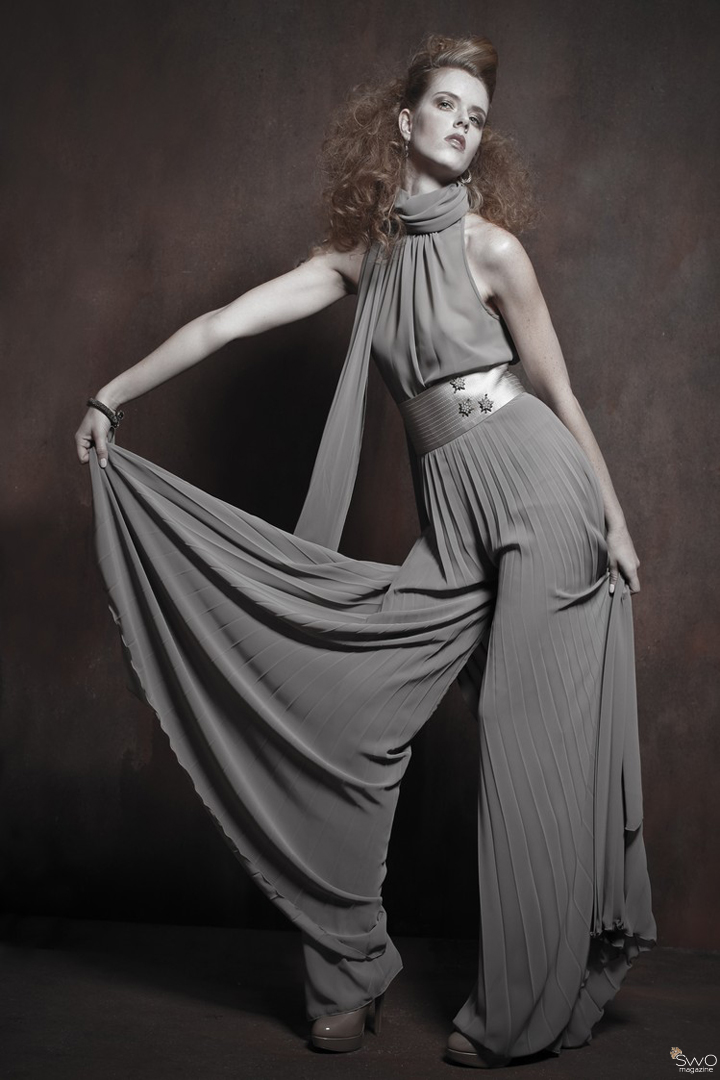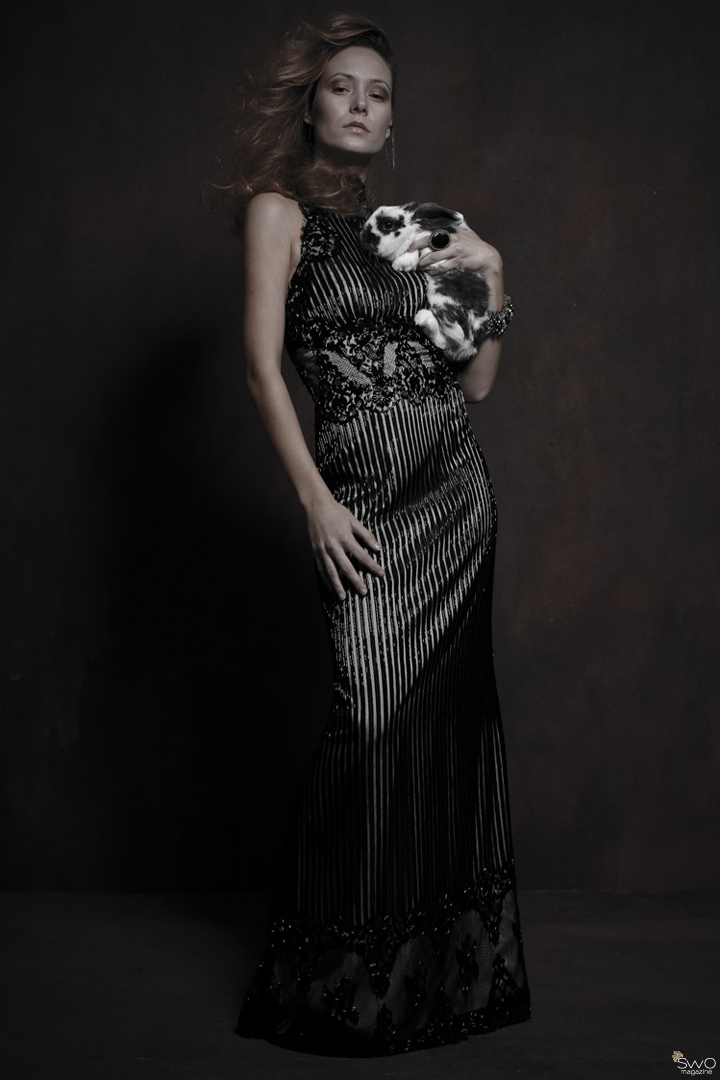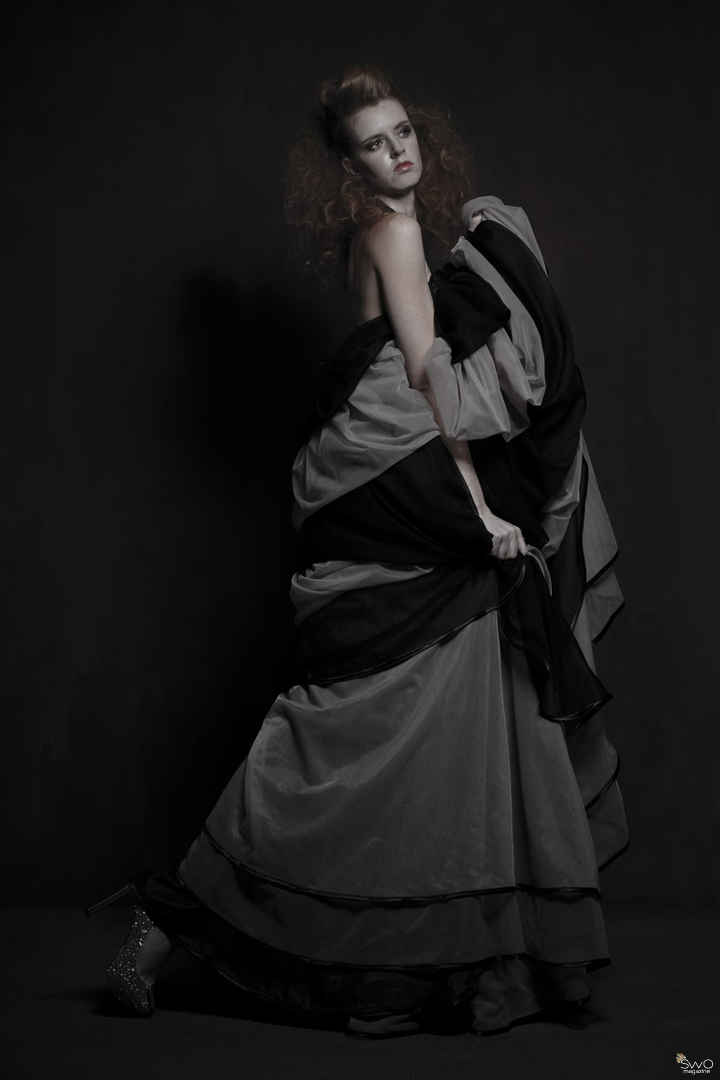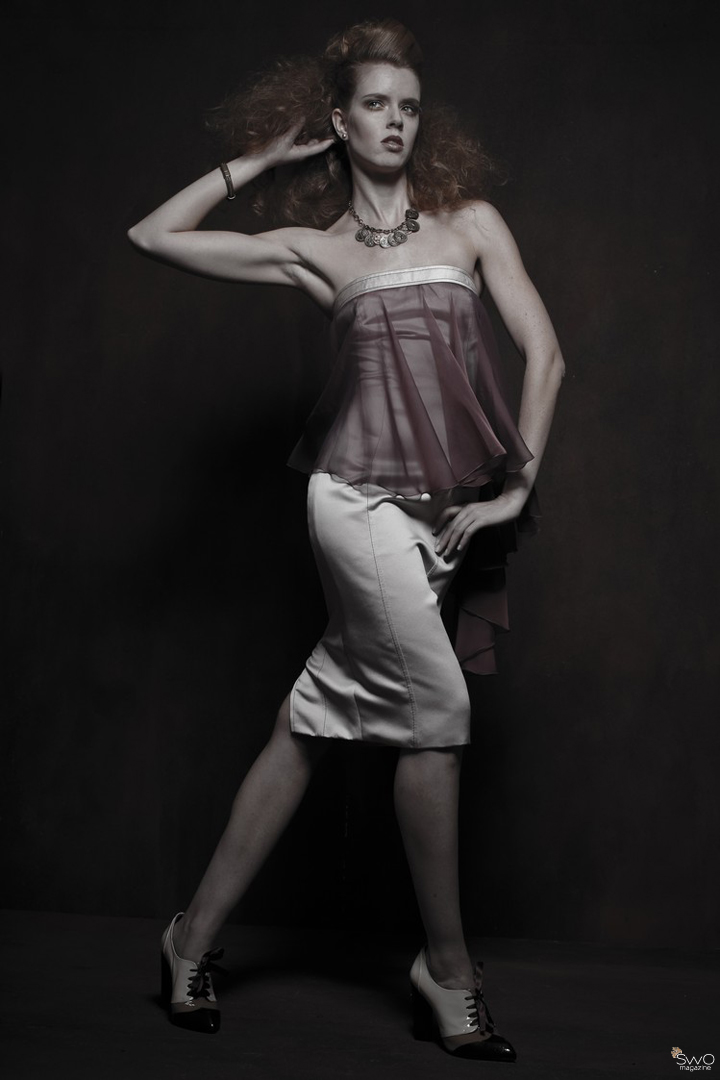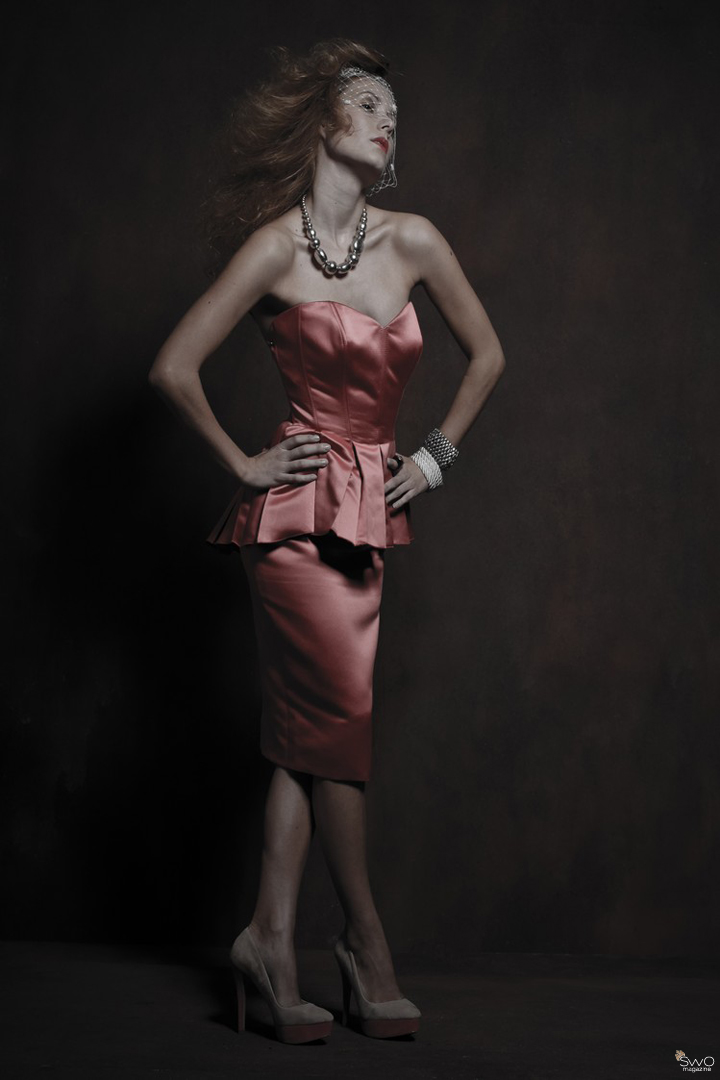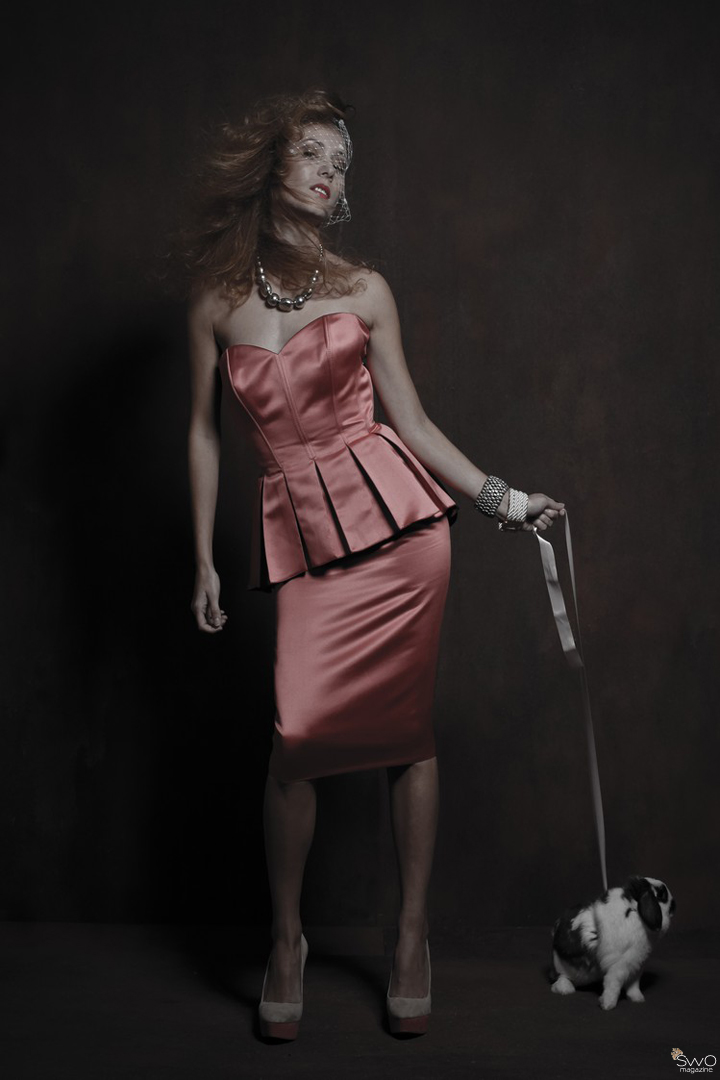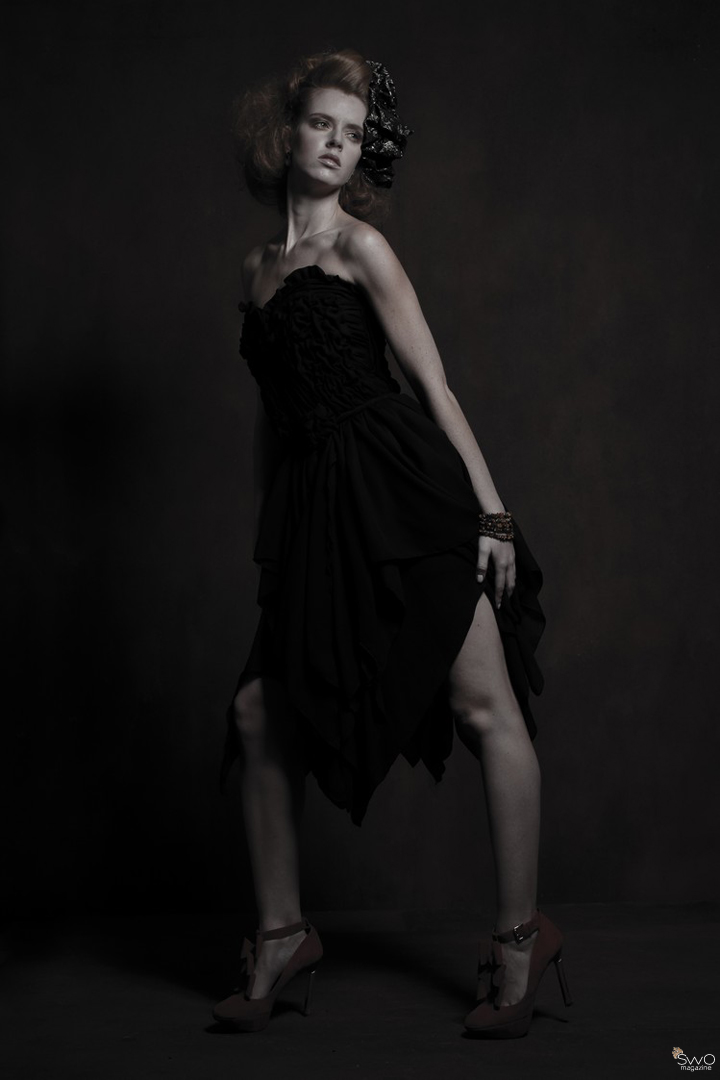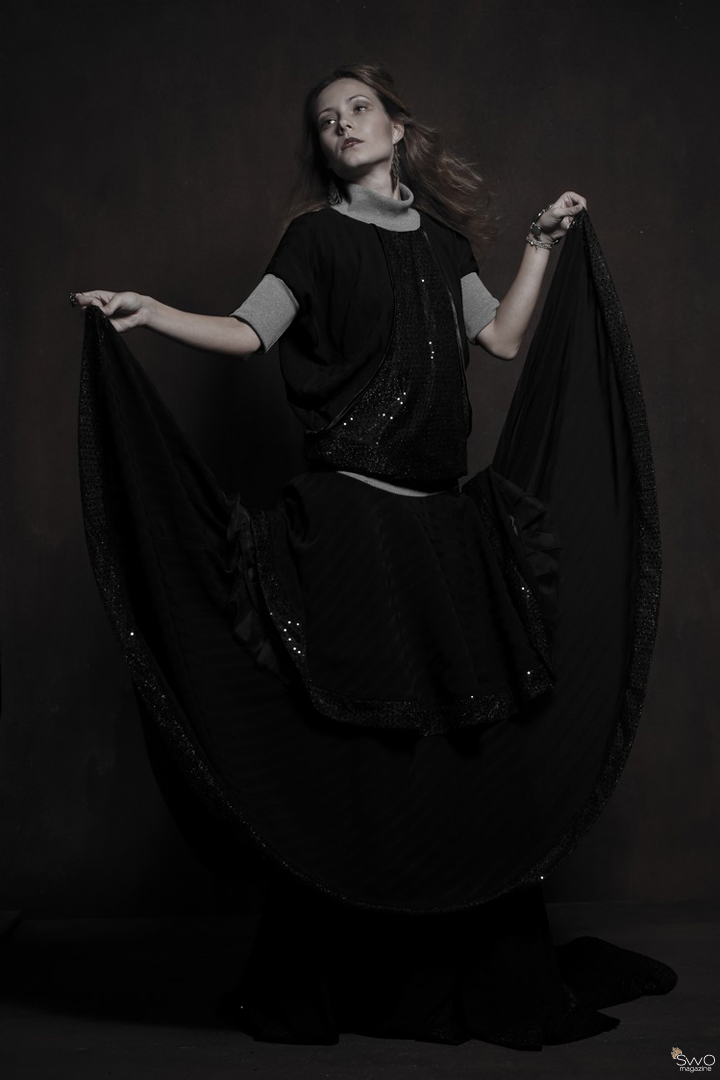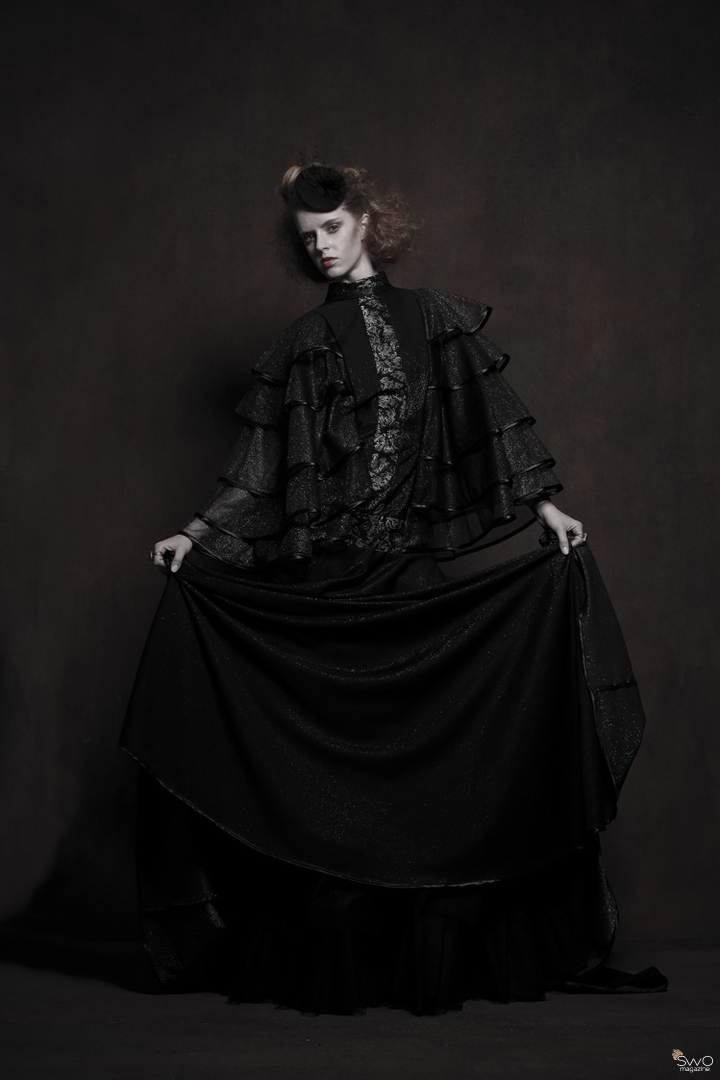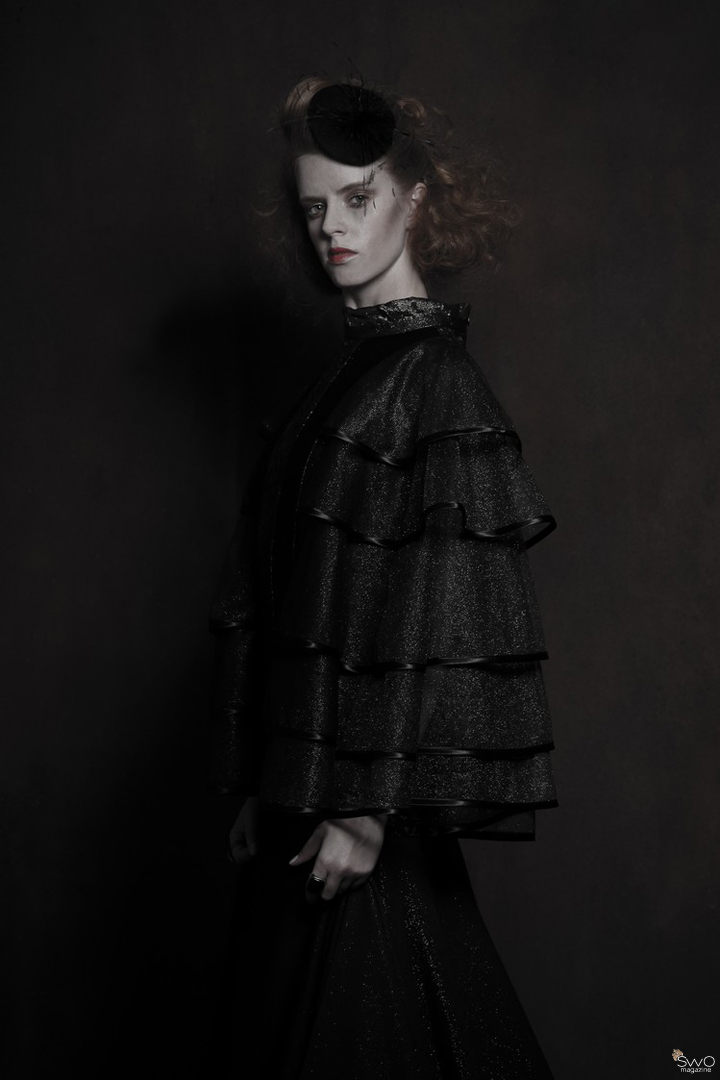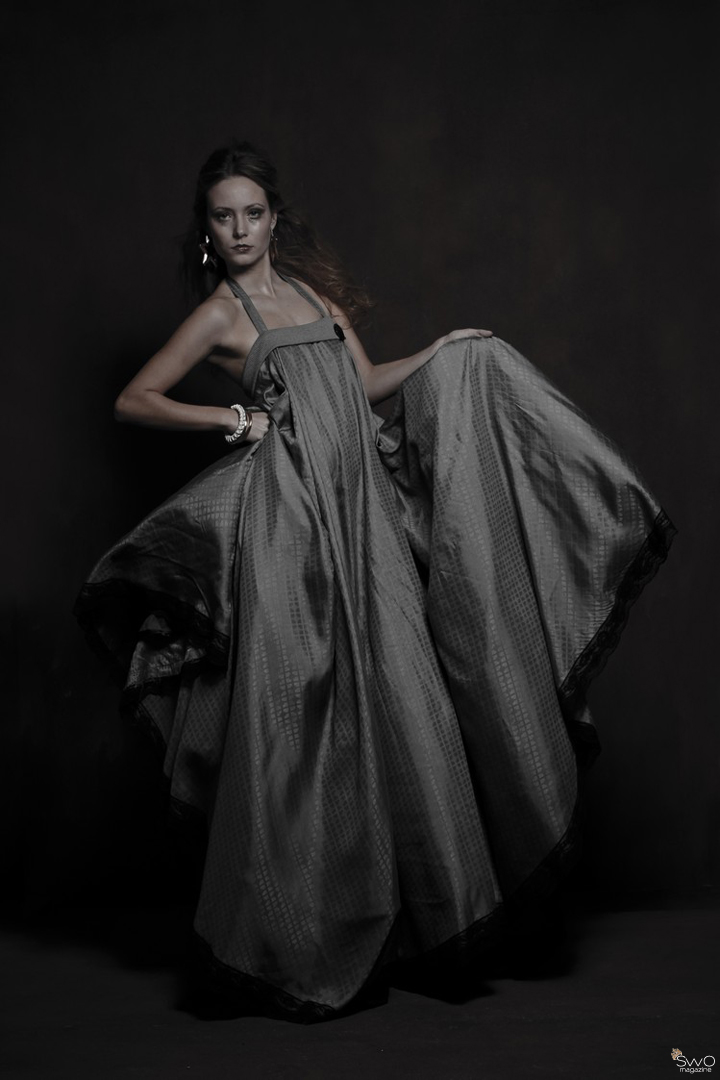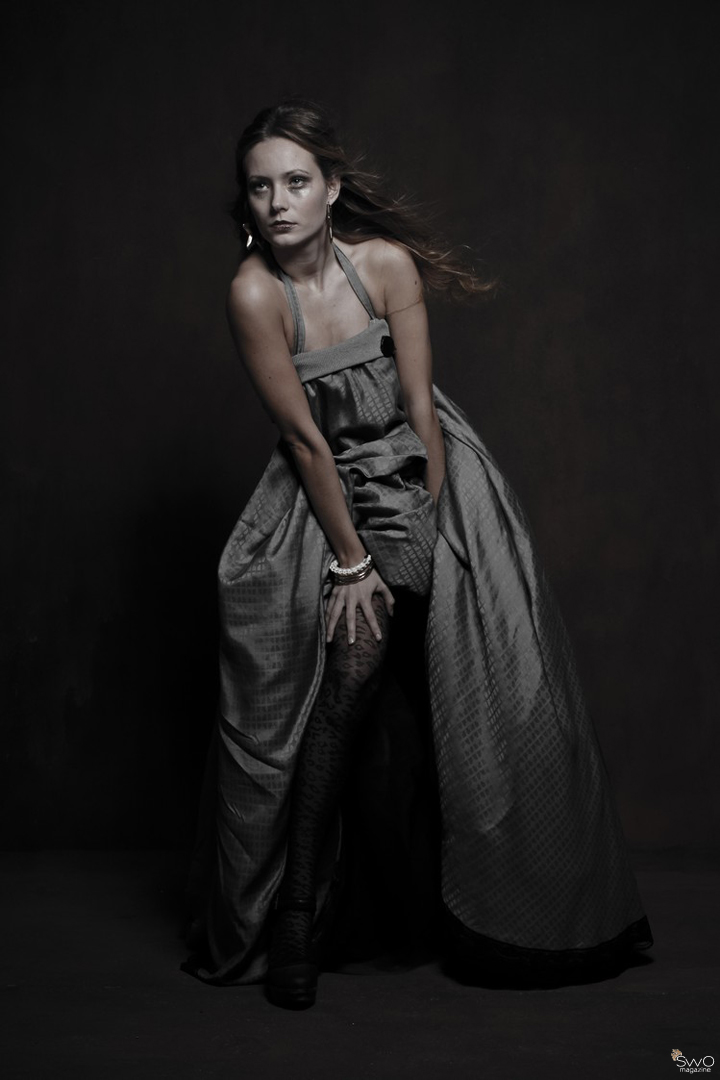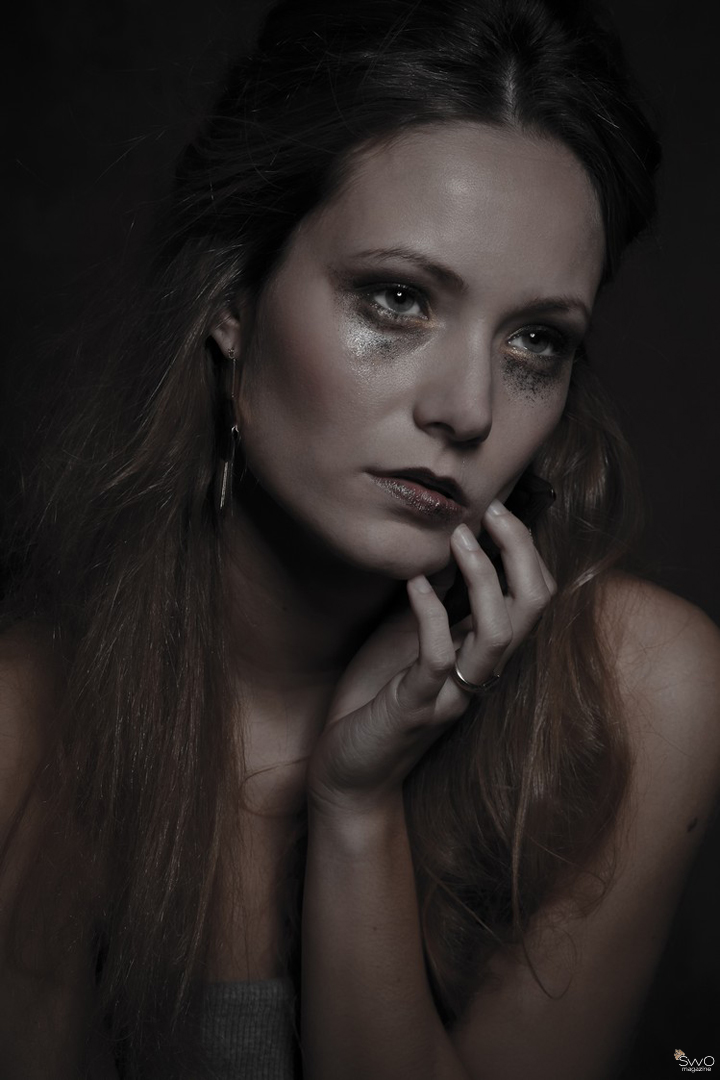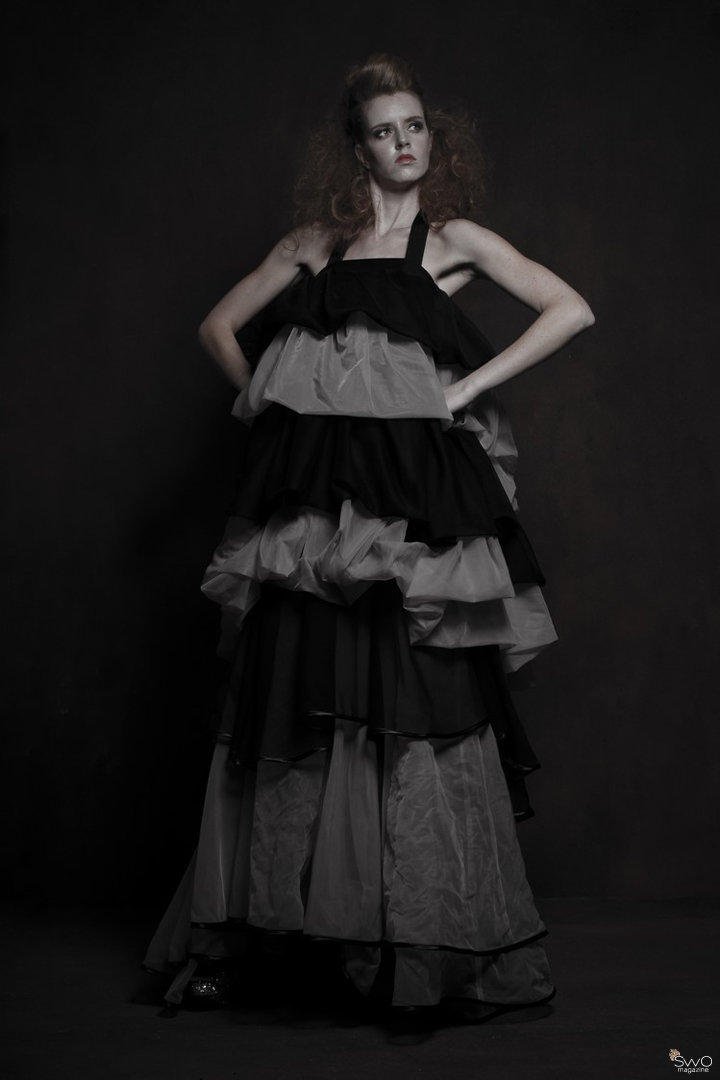 Photographer: Julian Bern
Models: Daria Fabro, Mayte Sanchez
Stylist: Carmen Bena
Stylist's assistant: Leticia Pascual
Hair style: Beatriz Alvarez
MUA: Carmen Belen