The Acne Studios' Monster in My Pocket capsule collection features the artwork of the cult toy characters originally created by Joe Morrison and John Weems in 1990. With over 200 monsters and legendary creatures, the toy was considered one of the greatest toys of all time, taking inspiration from mythology, science fiction, literary fantasy, cryptids and other phenomena. For the Acne Studios collection, the well-familiar acters, Zombie, Werewolf, Triton and the Great Beast were selected and screen-printed throughout.
Combining a fascination with the collectable craze and 90s style, the Acne Studios Monster in My Pocket capsule collection brings beloved nostalgic memorabilia into the here and now. A green oversized hoodie, beige long-sleeve t-shirt, deep purple short-sleeve t-shirt and beige sweatshirt have large and graphic screen-prints of the different monsters. There is also shirting with large screen-printed images on the back, as well as knitted sweaters, one basic option with a monster to the front and another with a single striped sleeve, contrast neckline and monster to the front. To round out the collection, there are several colourful accessories: an all-over print bucket hat, monster patch baseball cap, printed silk scarves, and sporty socks with a monster patch and contrast stripes.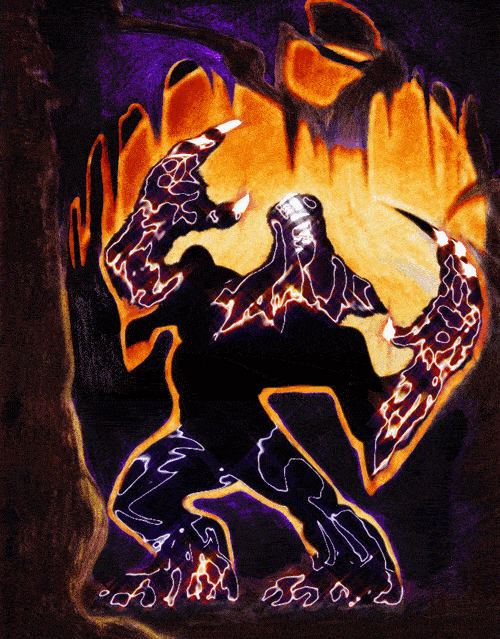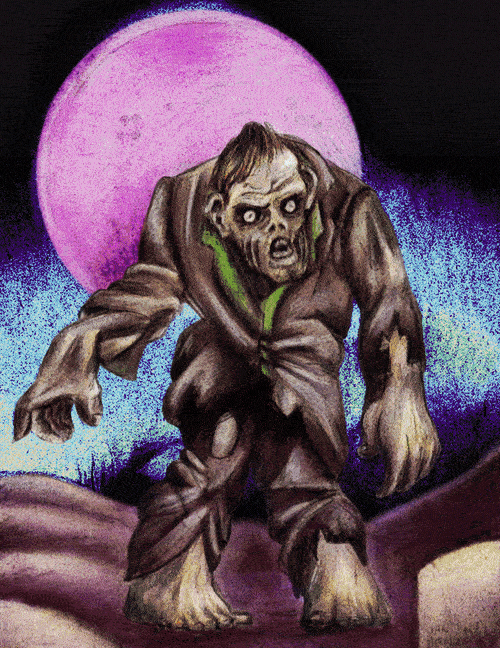 The Acne Studios Monster in My Pocket capsule collection will be available in selected stores and on acnestudios.com from 8 February.