For the Men's Fall/Winter 2020 collection, Acne Studios has explored the possibilities of using Artificial Intelligence as a source of design inspiration.
"It is amazing to see that Artificial Intelligence can be freeing as a creative tool. I wanted the collection to be alive with new possibilities for how we wear clothes, while also being grounded in strange reality," says Jonny Johansson, Creative Director of Acne Studios.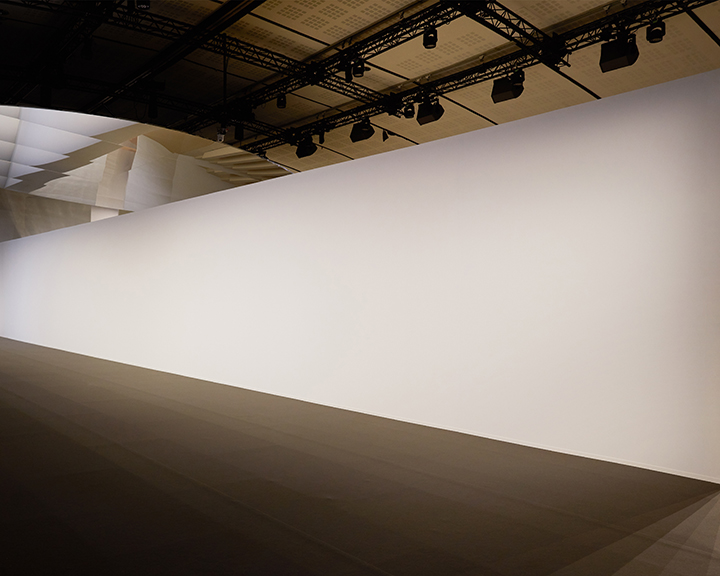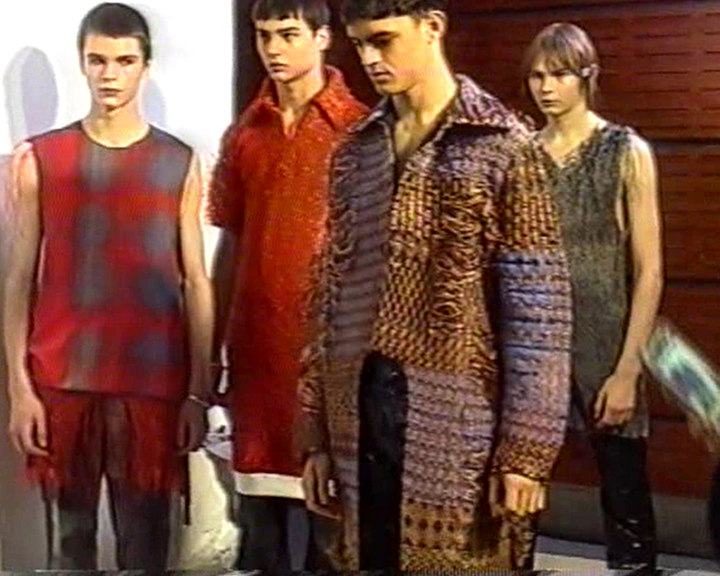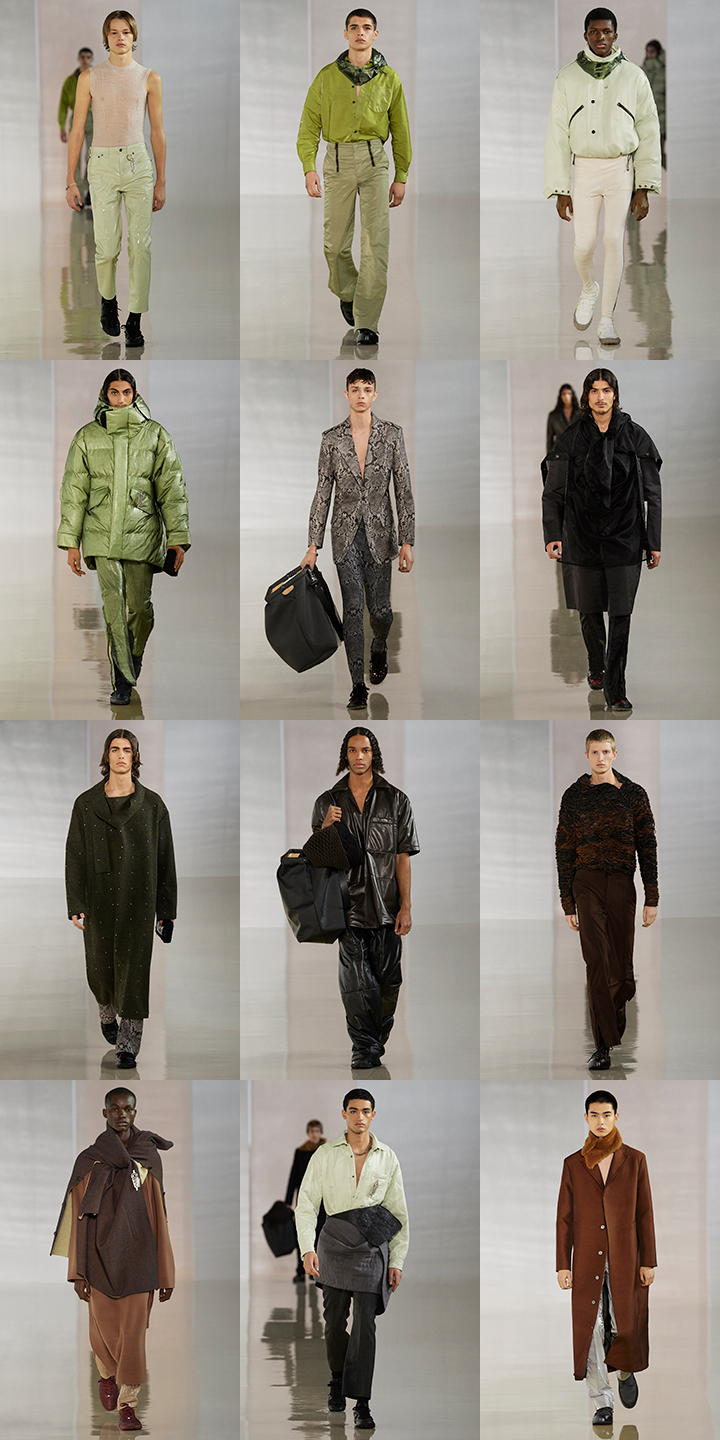 The collection was evolved with the generative artist Robbie Barrat, who writes algorithms called neural networks. Thousands of classic Acne Studios looks were fed into various neural networks and generative systems, often incorrectly to cause intentional mistakes. The result was renderings of looks that did not exist, which were then taken as a design starting point, creating bold suggestions in clothing.
A shirt is perforated like the glitches in the rendered images. Leggings have a honeycomb technical structure from the machine's confusion about fabric. A slub cotton polo-shirt has no fastenings since the neural network didn't understand buttons, its hemline purposefully not rising at the back.
Double-face wool has a distorted snakeskin print for a coat and matching over-shirt, the cloth hand-finished to balance human with the machine. Padded leather jackets and shirts interpret the neural network's idea of volume.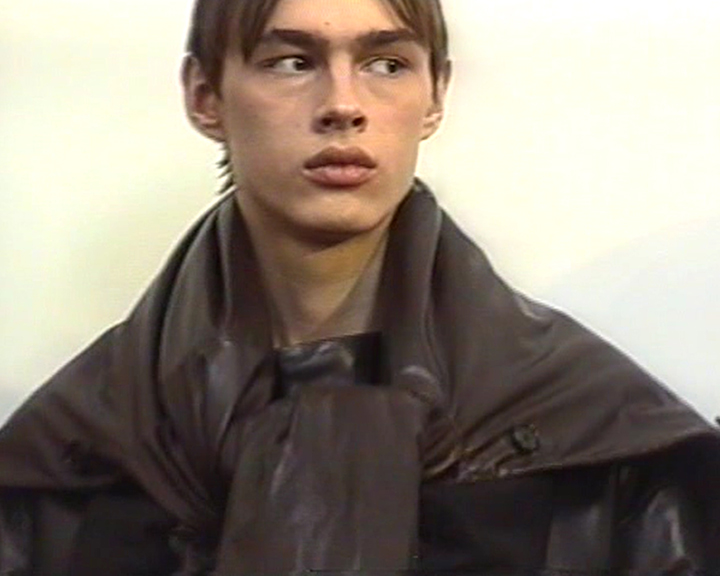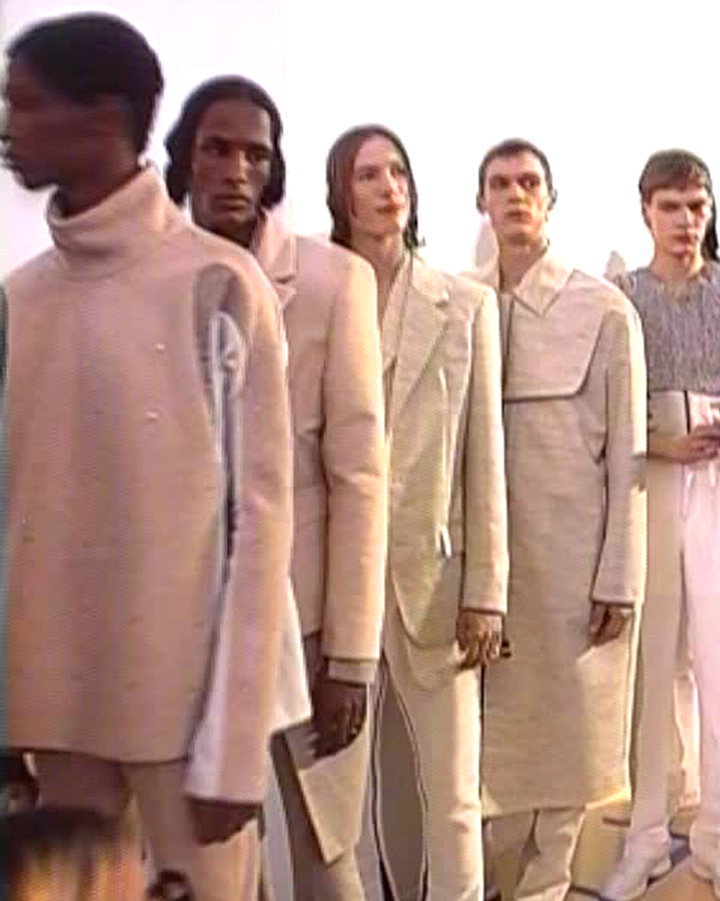 A tailored coat appears close to tradition, but its fastening is to the side, the collar whipped around the neck. Many tailored jackets and coats have a curved cutaway at the front: it's actually the machine interpreting what it sees in images of open jackets and coats.
Most of the designs are muted, with occasional jolts of colour. A technical down coat has been core-dyed in the deepest blue, as has an upside-down shirt, created by feeding the algorithm various technical drawings.
A trench coat is reduced of details, except for a storm flap and an imbalanced drawstring. Many trousers follow a boot-cut silhouette, recognising an Acne Studios signature. Often, the waistband of trousers is stepped, the neural network presuming that the line of a covering jacket is integral to the garment.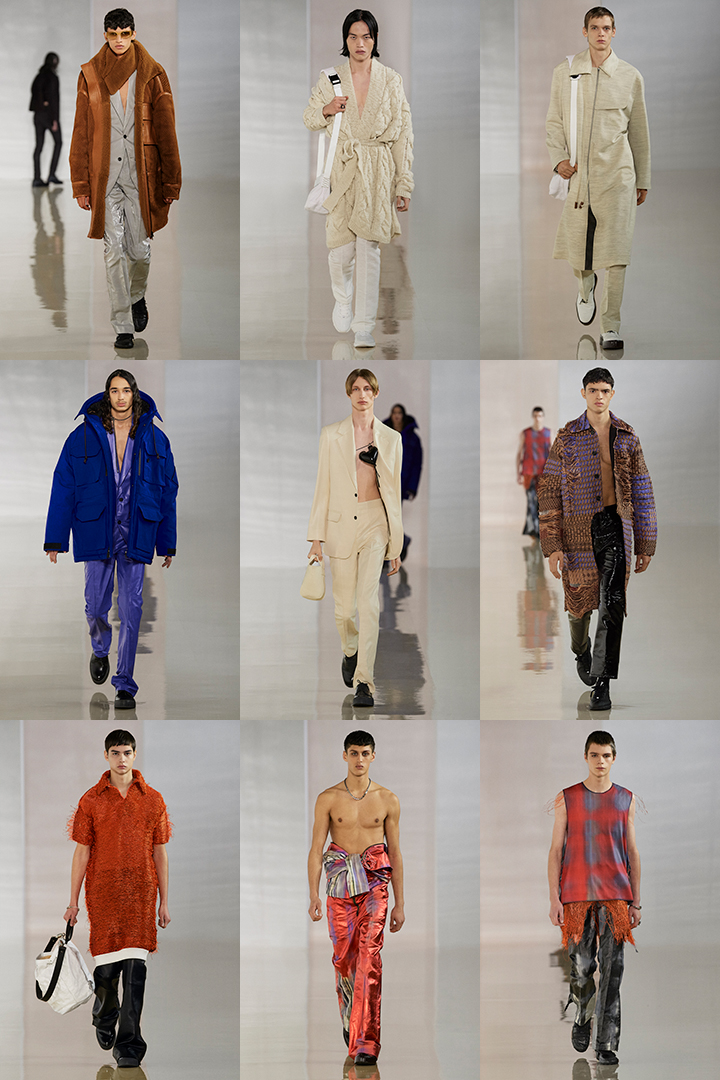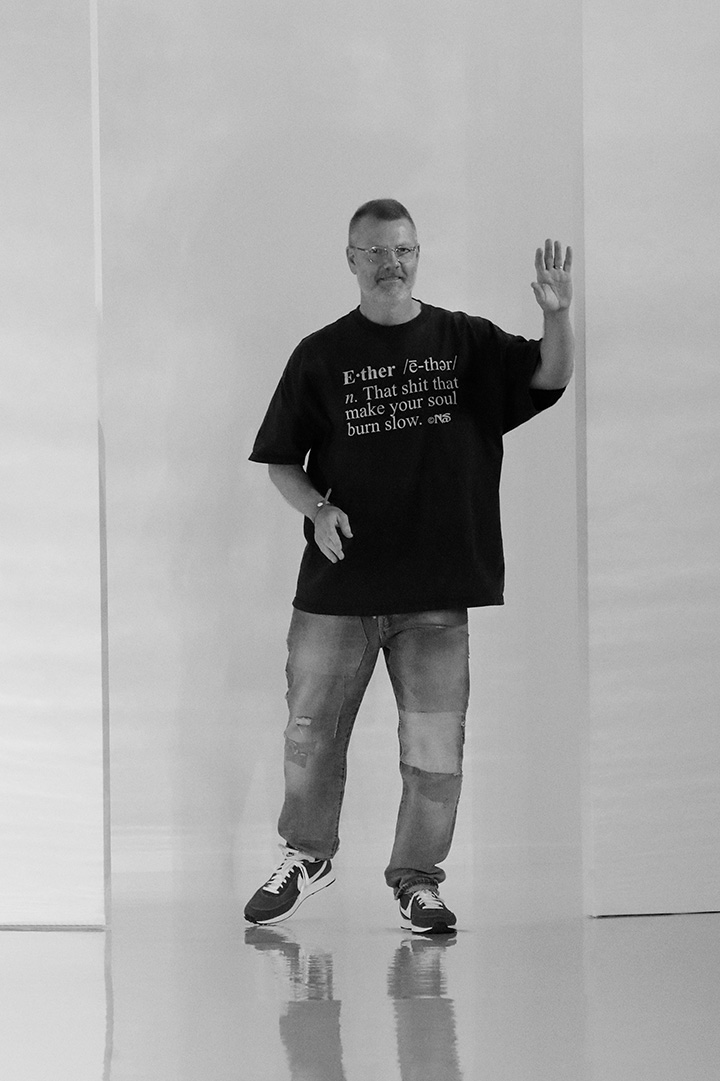 Knitwear finds beauty in the renderings broken lines, like a raffia and wool jacket that is sometimes woven loose, sometimes more correct. A red raffia oversized polo shirt appears both real and unearthly. A metallic jumpsuit is printed with a red and blue blur, the machine's understanding of check.
Bags play with scale, from gigantic to tiny. Quilted running sneakers are functional and rooted in reality.