In general, we all want positive experience – joy, creativity, the process of total involvement with The Life. We want to Flow. More than anything else we seek happiness. We are the strange things, the scandalous things, and things to change in our own ways.
White. Pure. Virgin. Fashionable and so porcelain. Freedom.
White – for those who want to be natural and fresh like the first snow.
Take a look to a parade of elegant, epic and decadent bride. Virgin and sexy.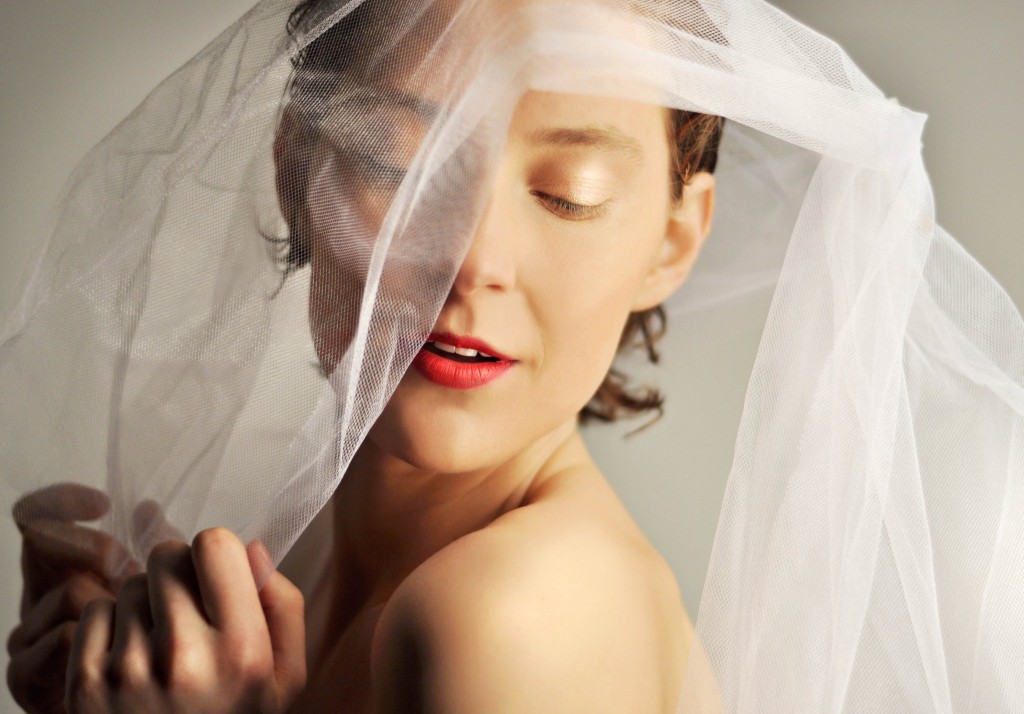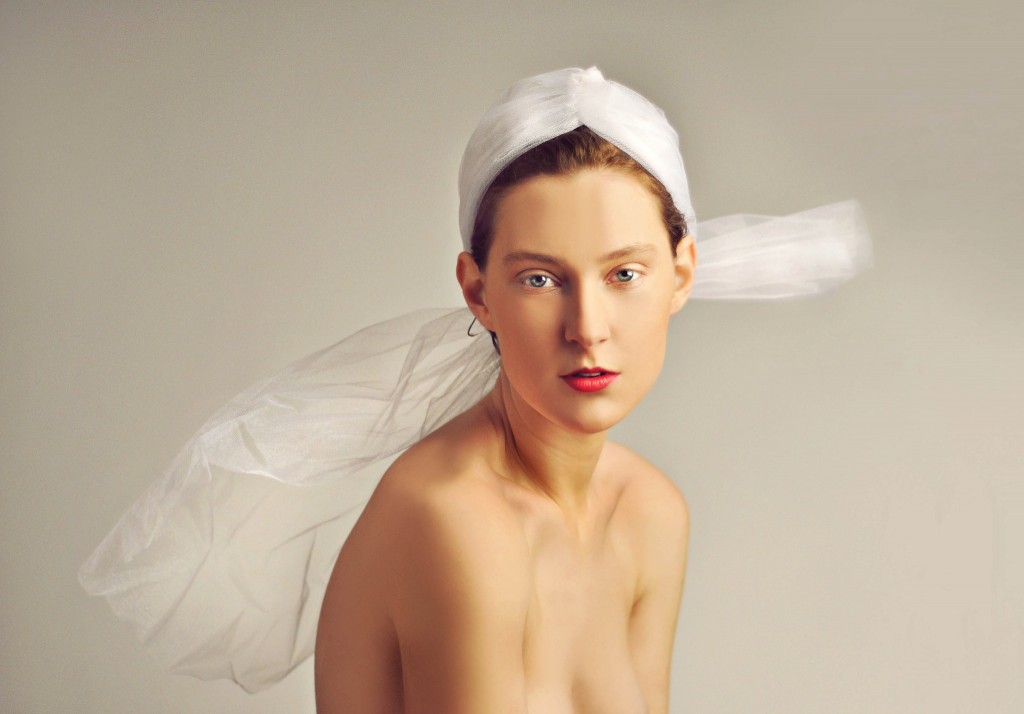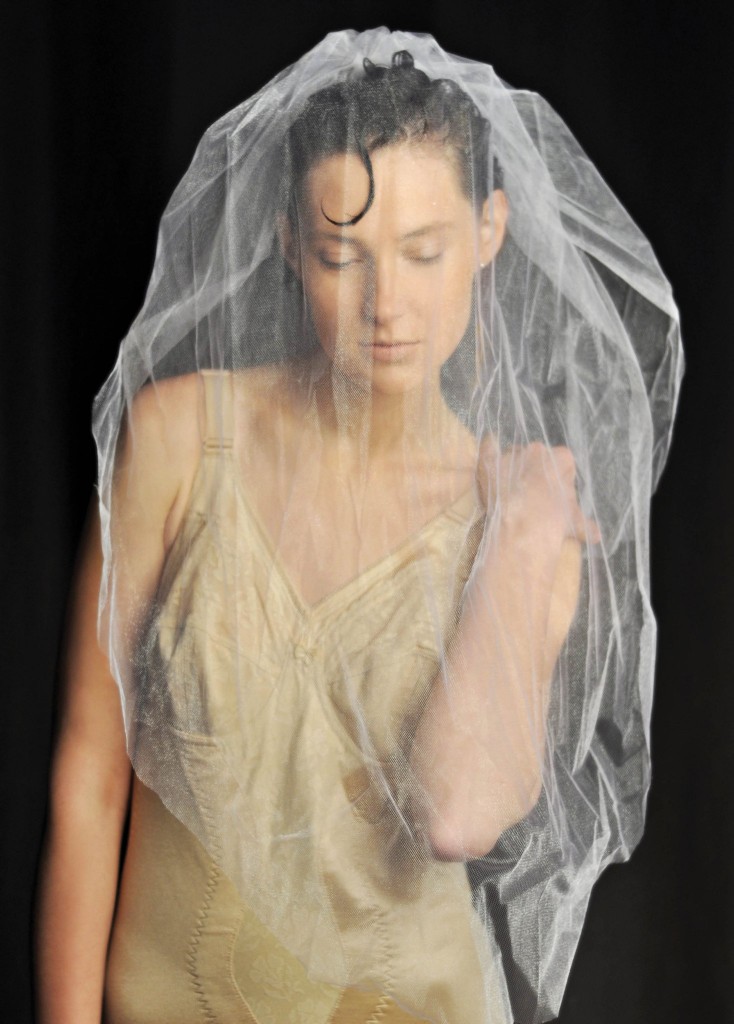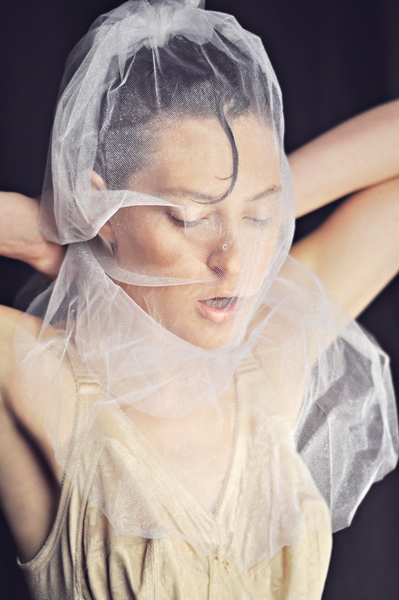 Erotic silence.
Model: Justina Cha
Photographer: Rūta Druskytė
Summer issue of SwO magazine