Sónar 2017 today completes its music program with the inclusion of a 6-hour set from historic duo Masters At Work at SonarCar on Friday night. This DJ Set further consolidates the renewed Sónar by Night philosophy to provide a space for long journeying sets that explore the history of dance music and electronica. Louie Vega and Kenny Dope, New York legends of house, hip hop and latin dance over the last 30 years, are unquestionably the perfect duo to execute the ambitious new blueprint for SonarCar.
Derrick Carter, another classic American house music artist, also joins the line-up for Sónar by Night; and SonarXS, the new stage at Sónar by Day, providing the most radical sounds and cutting edge trends, also completes its program with a diverse range of artists including Yves Tumor (dark future soul and hip hop), Sturla Atlas (trap, r&b and soul from Iceland); Kablam (new grime and sound collage); Toxe (experimental dance); and Juan Ingaramo (pop and electronic minimalist soul); while SonarVillage will host duo Zutzut & Imaabs, representing the vibrant Mexican label and futuristic beats collective, NAAFI.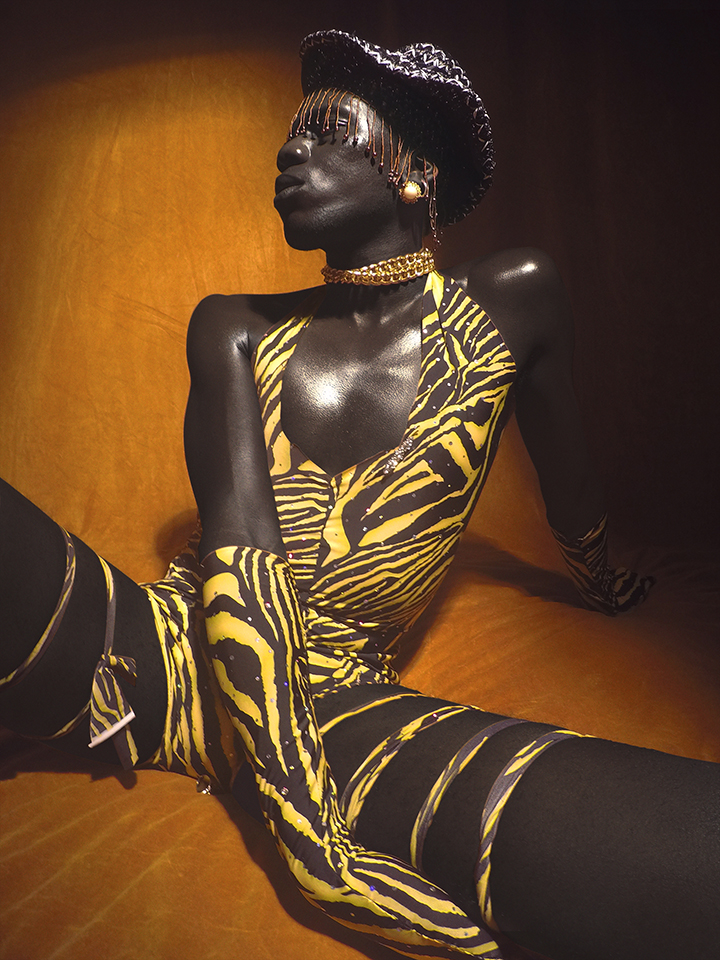 In total, Sónar 2017 will feature more than 140 performances across 9 stages, including brand new shows from Justice, Arca & Jesse Kanda, Soulwax, DJ Shadow, Nicolas Jaar, Moderat, Eric Prydz, De La Soul, Anderson. Paak & The Free Nationals, Vitalic, Nina Kraviz, Nosaj Thing + Daito Manabe, Vitalic-ODC Live, DAWN, Thundercat, Jon Hopkins or The Black Madonna.