Sephora delivers even more ways to Beauty Together with the launch of its new, native Sephora app for Android. The app f brings the same intuitive mobile shopping experience and groundbreaking digital innovation as its highly successful iPhone version. Simultaneously, the retailer will launch with the innovative new Pocket Hair Stylist, Sephora's latest digital tool designed to inspire and teach while users learn to create different hair styles, based on their hair type.
The Sephora app for Android provides users the ultimate portable access to Sephora, wherever and whenever they want it. Sephora melds the ease and functionality of the unique features available through the mobile commerce site, with additional features, like product scanning and video. You can get it on Google Play and it's completely free.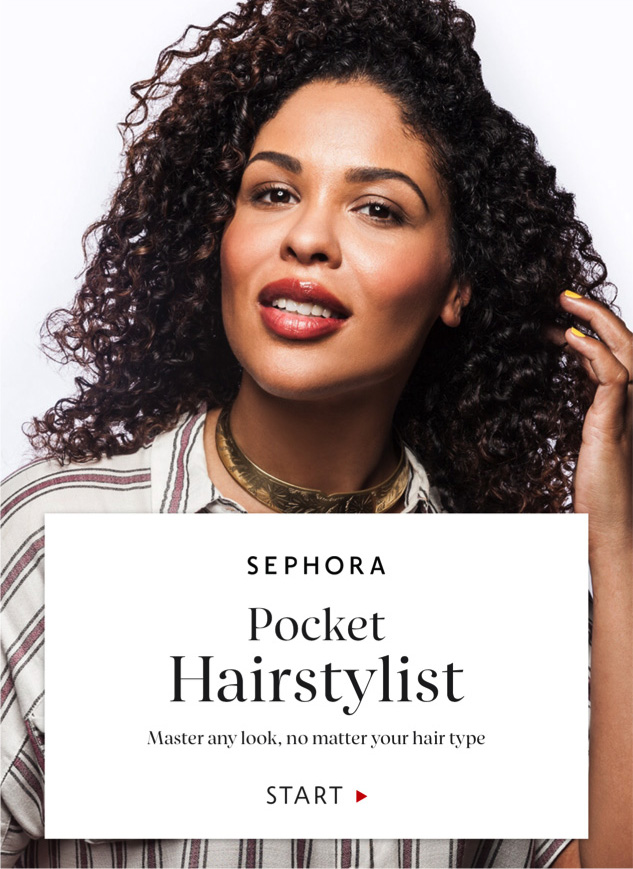 Launching at the same time, Sephora's Pocket Hair Stylist is the retailer's new, interactive tool that helps you learn how to create today's most-requested hair styles. Get inspired by trending looks, like Beachy Waves, Dutch Braids, Textured Top Knot or Fishtail Braid. Experience customized video tutorials and step-by-step instructions on how to create the look for your specific hair type (straight, wavy, curly or coily), followed by product recommendations that work best for your desired look and hair type. To get started, simply tap your favorite look, and then select your hair type to access how-to videos that show all the prep, technique, and finishing steps and products to get the look. Watch – and rewatch – as often as you want to make the style your own.
"Our new Sephora app for Android expands our innovative, fun and interactive shopping experience to more users than ever before," said Mary Beth Laughton, Sephora's Senior Vice President of Digital. "This new digital tool lets you easily find the right products for your hair type and learn how to recreate our top trending hair styles on yourself with easy-to-follow tutorials."
With Sephora's native app for Android, everything you love about Sephora is right at your fingertips. Check it out!