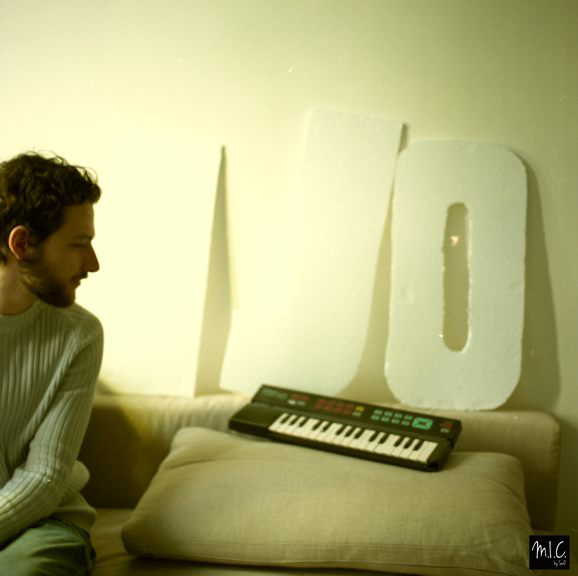 IJO – electronic music producer, DJ and founder of Blikmuzik record label from Lithuania.
This is a very broad stylistic profile IDM or intelligent dance music representative, who has drum'n'bass, acoustic, funk, jazz, soul, ambient, jungle tones in his sound palette. A great author's career for IJO was marked by fateful Driw The Play EP, released by "Sutemos" label. Later IJO pleased his listeners by performing with such artists as Ceephax, Luke Vibert, Plaid, and by publishing his records with international record labels.
We are presenting The first "Music In My Cup by SwO" premiere – IJO track "One With Each Other ".