Vans has introduced a groundbreaking platform called OTW by Vans, which brings together the brand's most exceptional products and immersive brand experiences in collaboration with pioneers in art, design, style, skate culture, and entertainment.
Under the guidance of Ian Ginoza, Vice President of Creative Direction for Pinnacle, OTW by Vans represents a fresh vision for the ultimate expression of Vans. It serves as a platform for pushing boundaries, challenging norms, and embracing the distinctive and unique perspective rooted in skateboarding heritage.
"We are rooting the next chapter of Vans in the attitude and mindset of the brand's true self, defined and shaped by the community of original disruptors. Skateboarding embraced us many years ago from the fringe to drive culture forward," says Ginoza.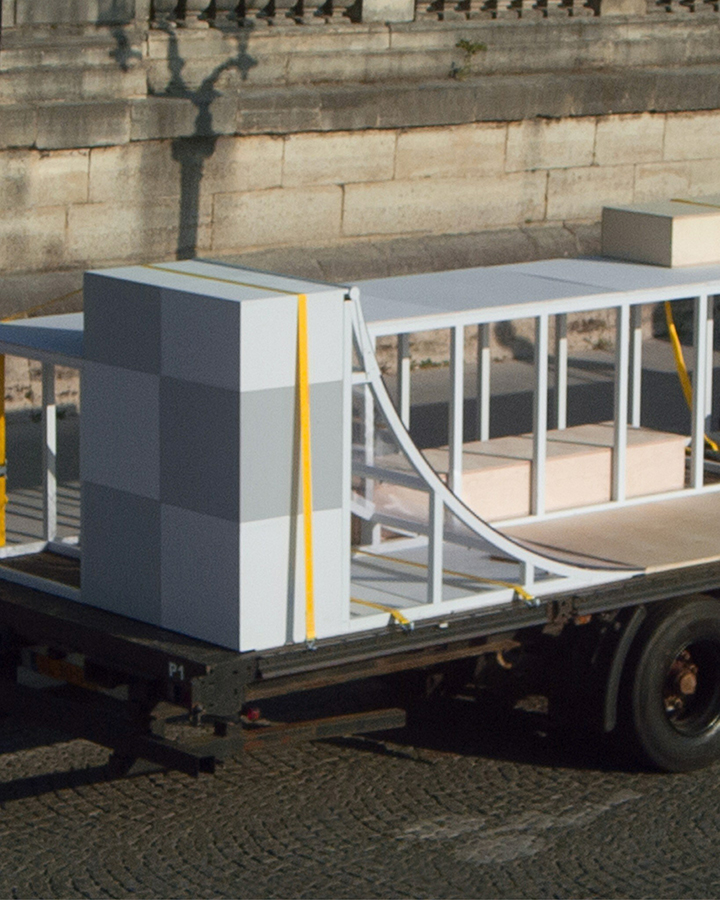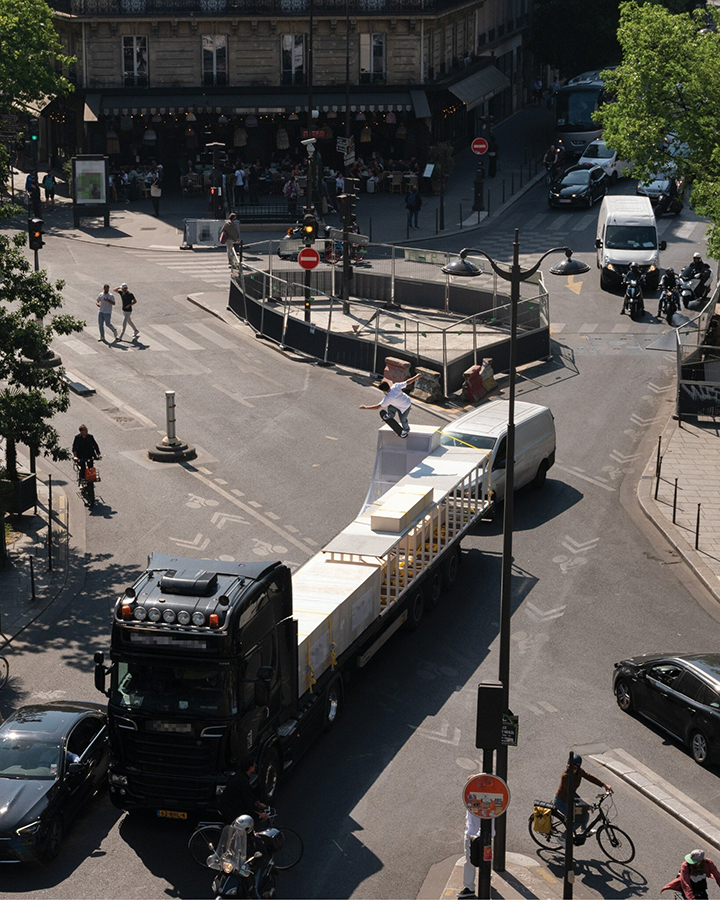 "Every step forward will be embedded in that original spirit of defiance and exploration as the pioneers and trailblazers of skateboarding did many years ago and that skateboarders continue to do today. OTW by Vans is a reorientation back to who we truly are… back to 'Off The Wall'."
The current chapter of Vault by Vans products will come to a close by the end of 2023 to make way for the launch of OTW by Vans in early 2024. This launch will be accompanied by a distinct e-commerce experience and availability at select wholesale partners worldwide.
Within the OTW by Vans umbrella, there will be two distinct lines of apparel and footwear: OTW, which offers a designated space for collaborative exploration to push the boundaries of design expression, and Premium Standard, an elevated premium collection featuring beloved iconic silhouettes.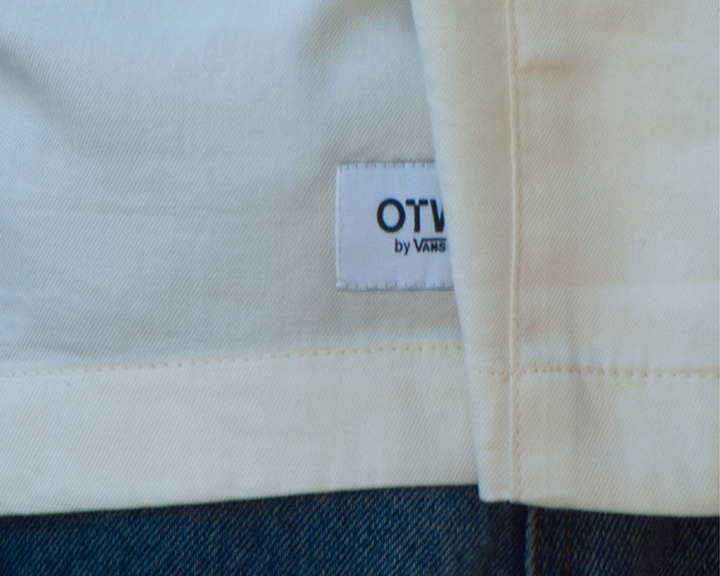 Leading the charge in both categories is the OTW by Vans team, headed by Ginoza and including Dylan Petrenka, Design Director for Footwear, and Lanie Alabanza-Barcena, Design Director for Apparel & Accessories. Together, they drive the evolution of Vans' legacy of over 50 years into the future.
OTW by Vans will also welcome new collaborators, starting with S.R. STUDIO LA. CA. by Sterling Ruby, whose inaugural release is scheduled for early 2024.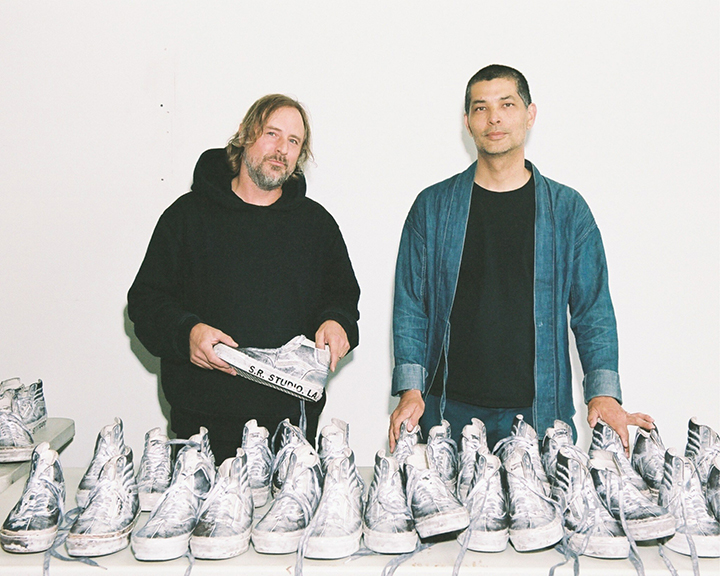 To generate excitement leading up to the retail launch, OTW by Vans will participate in high-profile global events, such as a live skate exhibition at Paris Fashion Week Menswear Spring/Summer 2024. This exhibition is a collaboration between OTW by Vans, PLAYLAB, INC., and California Skateparks, aiming to create a captivating experience.