This season, & Other Stories introduces a limited capsule collection created to accompany you on all those warm-weather days. This collection presents a thoughtfully curated range of ten ready-to-wear pieces that will make dressing up a breeze.
It features seven dresses, a co-ord set and a standout take on tailoring in the form of a blazer dress. Playful and bold yet graceful and romantic, these pieces deliver both voluminous, sculptural and waist-hugging silhouettes. Elaborate details such as a hand-embroidered collar, gathered pleats, exaggerated sleeves, dropped shoulders, dreamy ruffles and silk-covered buttons all speak of the craftmanship behind of each piece.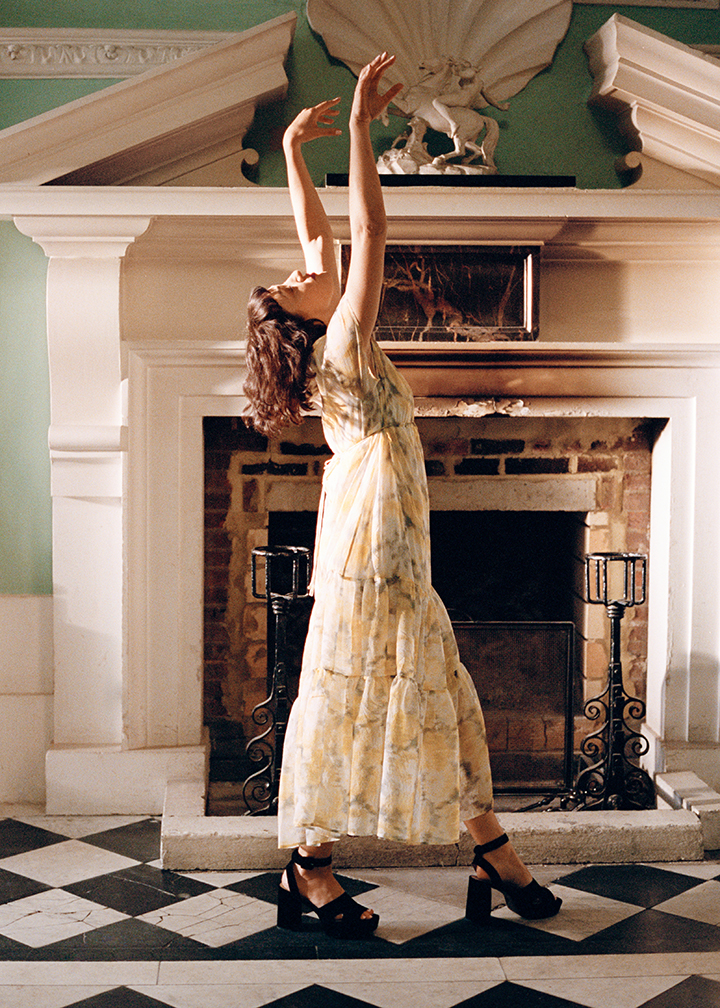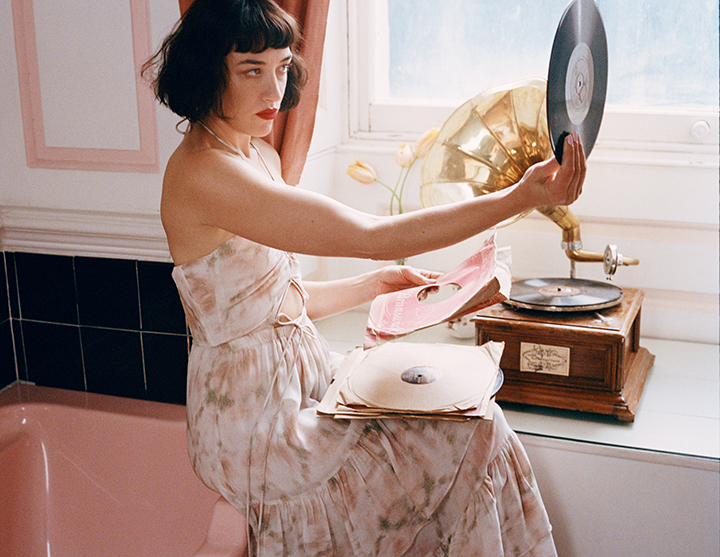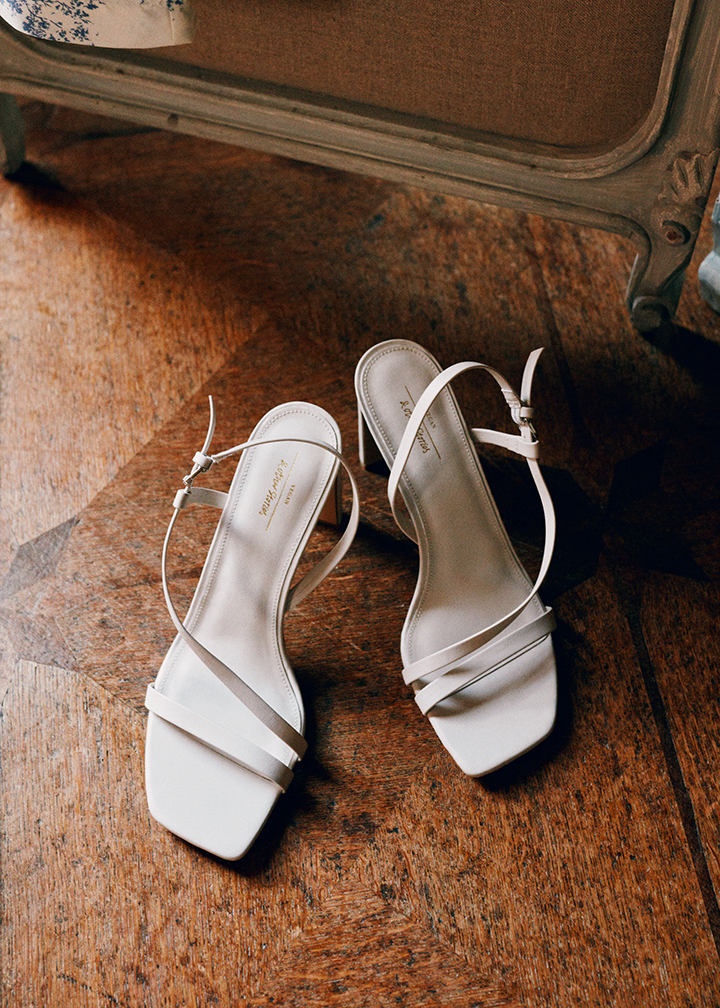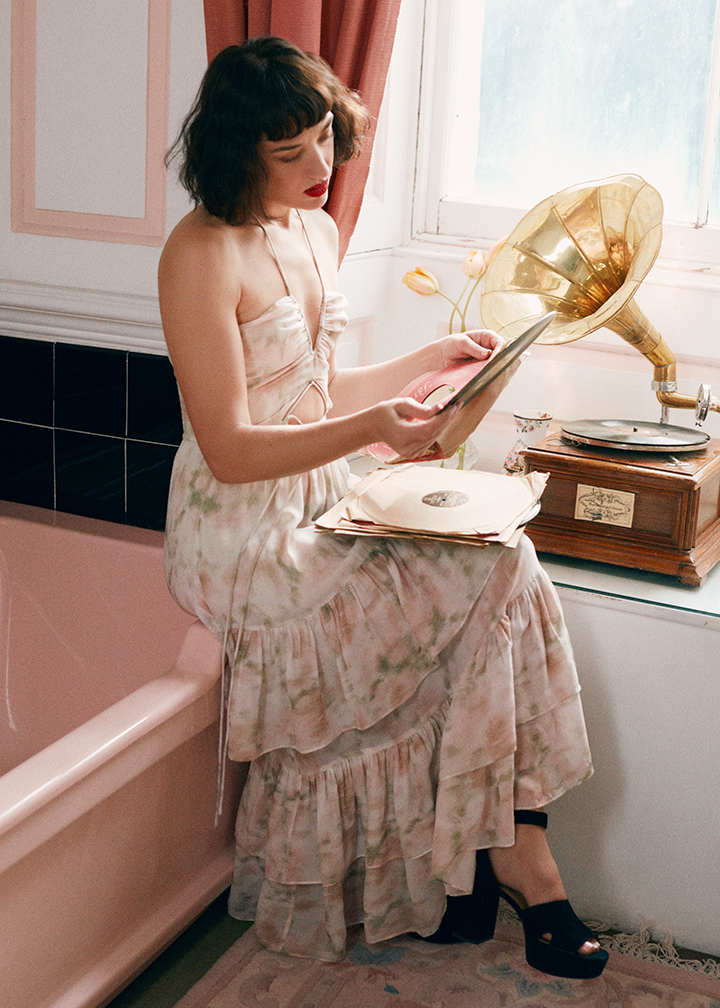 An array of floral prints in soft colours that bring a blooming meadow to mind, while elements of solid black add dimension and anchor the collection. Cut from premium material such as raw silk, which gives movement and an almost rustic texture, or sustainably sourced materials such as Tencel Lyocell and organic cotton, which enhances the softness of the designs.  "This collection is an ode to spring and summer and the unique feeling when everything in nature wakes up around you. By playing with volumes, we created dramatic but yet serene silhouettes," says Marie Nilsson, Designer, & Other Stories.
To complement this collection, & Other Stories includes their newly released vegan shoes in the form of strappy sandals, which comes in two colours: black and beige. Both versions are made of VEGEA, an innovative vegan material partly made from the by-products of winemaking. Discarded grape skins, stalks and seeds are turned into a beautiful alternative to leather.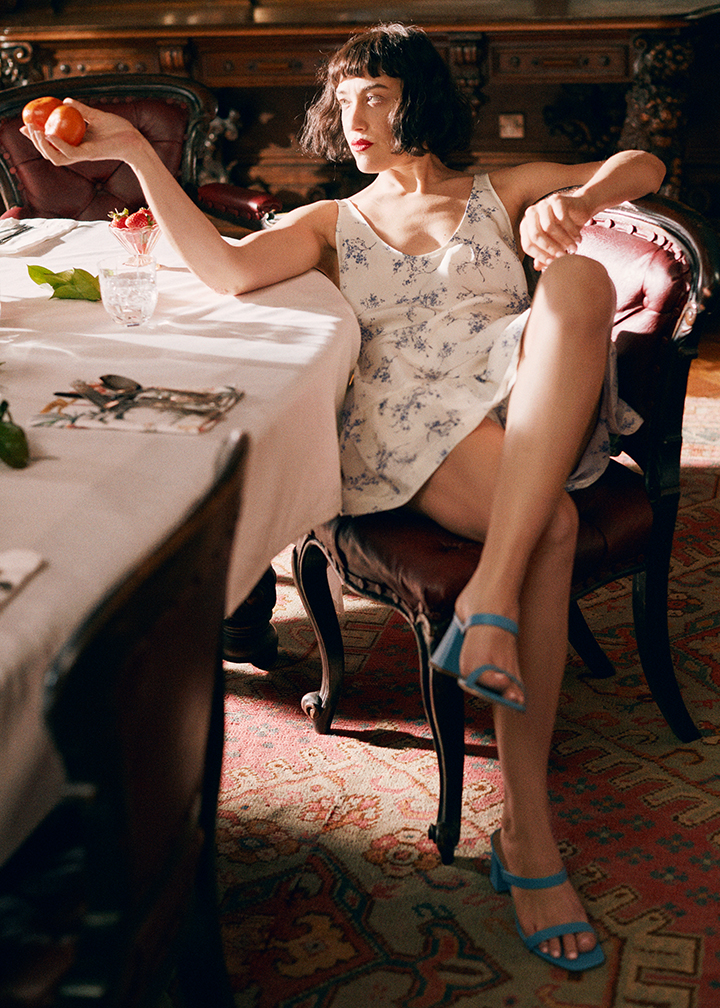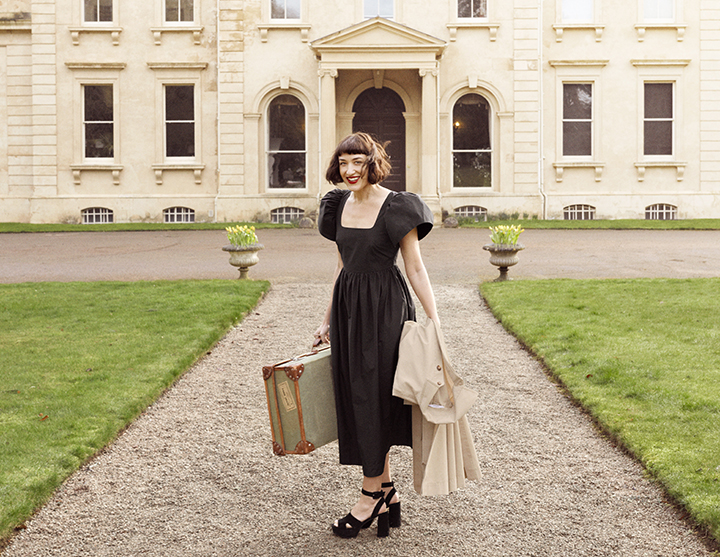 This limited capsule collection will be available in selected & Other Stories' stores and on stories.com on Maj 14th, 2020.
Also, & Other Stories delightfully announces that Lithuania will be added to their list of delivery destinations on stories.com. Starting May 14th, all Lithuanian customers will be able to pick their favourites and place an order from the online shop.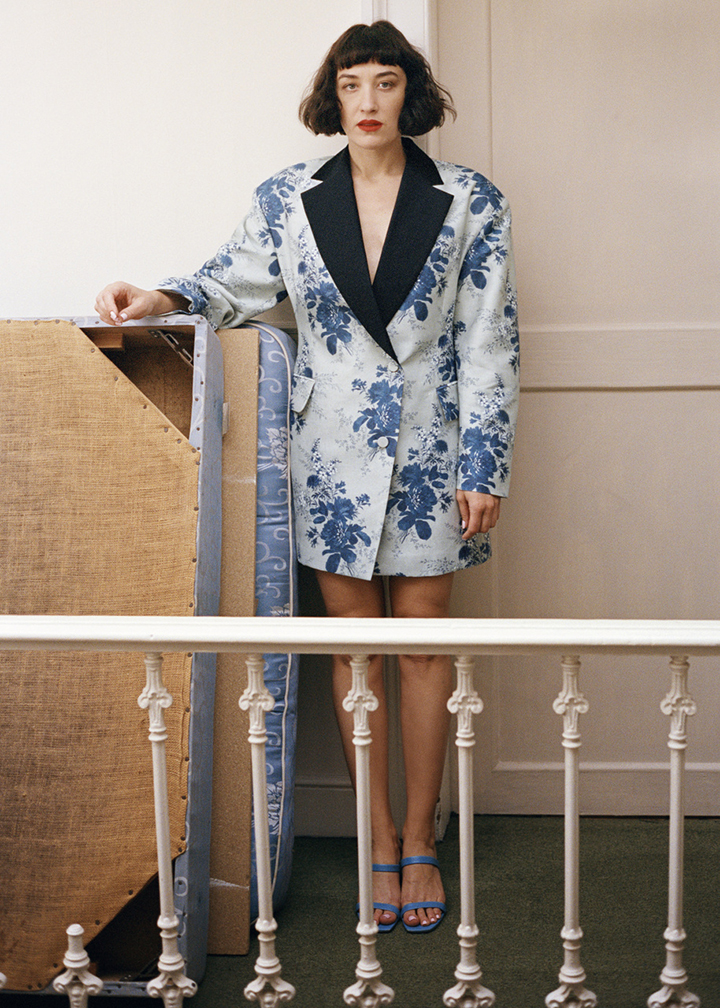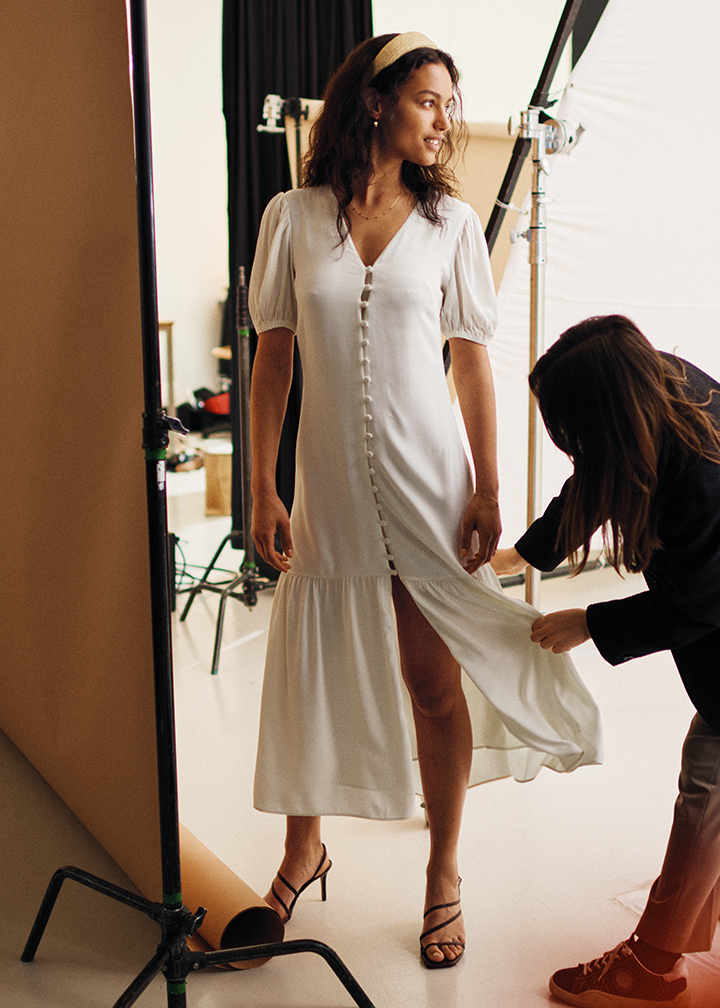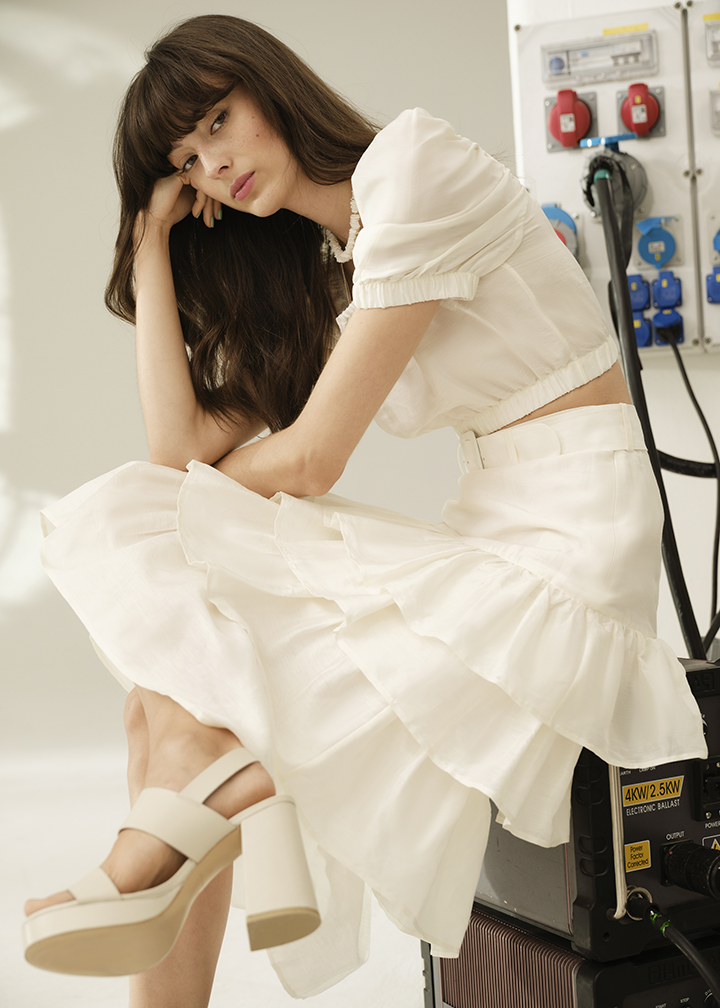 "We're very pleased to add Lithuania to our delivery list for stories.com. Look forward to seeing our collections make their way into the wardrobes of Lithuanian customers and become true favourites," says Karolina Gutke, Managing Director, & Other Stories.
The grand opening of stories.com takes place May 14th. Lithuania customer will then be able to not only browse for inspiration and endless styling ideas, but they can also place an order including everything from accessories, bags and jewellery to beauty products, shoes and ready-to-wear.